Joined: As a trainee 2014
Practice Area: Corporate and M&A

I converted into law from a ten year career in mechanical engineering, working on large industrial and mining projects across Africa. I had an unforgettable experience in the most remote areas of Africa, however law provides me with an opportunity to harness the skills I gained in a broad range of sectors.

An engineer's skills are well suited to law – the ability to analyse and understand complex  issues and provide clear, concise and accurate feedback matters to engineers and lawyers.

I wanted a firm which would value individuals based on their skills and abilities, and where trainees are important assets, supported by a strong training contract. A small trainee intake, and the quality of its work and trainee scheme, meant Macfarlanes stood out.

The trainee scheme here maximises individual strengths by instilling trust and responsibility from an early stage. My training seats included derivatives and trading, litigation and corporate and M&A, areas which were unconnected to my previous career, so the experience was a steep learning curve, challenging but hugely rewarding too.

I qualified into corporate and M&A in March 2016, and the skills I have gained in both my previous career and my training contract have quickly been put to good use. I have been on secondment with one of our global industrial and commodity trading clients dealing with a diverse range of industrial and commodity matters. I felt that I was able to offer unique added value to the client given my past experience as well as continuing my career development.

From trainees to partners, the quality of the people who work at Macfarlanes is extraordinary. This is a firm that prides itself on exceptional service and exceptional results, and that depends on the people who work here: trainees are expected to deliver a certain level of quality from the first day, and due to the support of supervisors, and the firm's ethos as a whole, this is achieved without exception.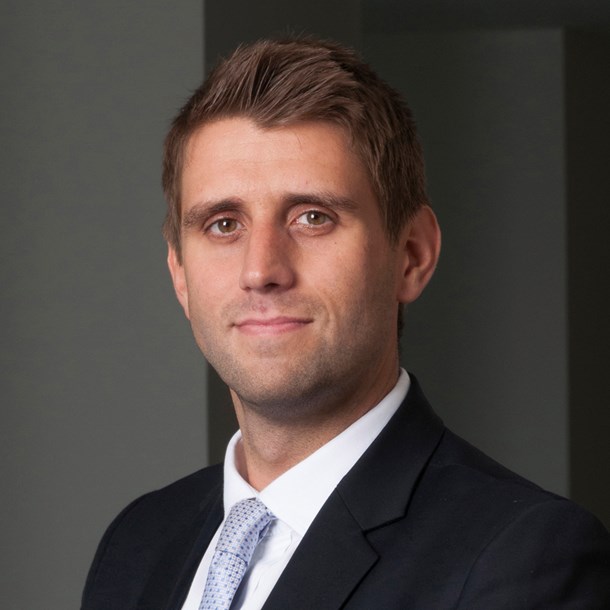 From trainees to partners, the quality of the people who work at Macfarlanes is extraordinary.