Education: French, Manchester
Joined: As a trainee in Sept 2017
Practice area: Real estate
The vacation scheme was an excellent introduction to the work and culture of Macfarlanes. During the two weeks, I could see this was a firm with a visible absence of hierarchy, with doors always open and partners that were approachable and friendly.
An illuminating fortnight
On the scheme, we had the chance to sit in two different practice areas and were given meaningful and interesting tasks to complete. We also took part in the mock negotiation of a sponsorship agreement that gave us an insight into the type of work a corporate lawyer may do.
We were given ample opportunity to interact with partners, from practice area talks to a Q&A session with the senior partner. The friendly nature of the firm was apparent from the multitude of social events hosted by graduate recruitment and we were made to feel welcome by trainees and solicitors alike.
My first seats
I started my training contract in the corporate and M&A group which is an excellent first seat that provides exposure to every practice area in the firm and is highly collaborative. I was given a high level of responsibility from the beginning, which enabled me to build my confidence quickly and increase my commercial knowledge.
I am now on my second seat in the construction group, which is more specialised. One of the main sources of job satisfaction for me at the moment is being able to see the physical impact of my work and the developments that I'm working on go up all around me.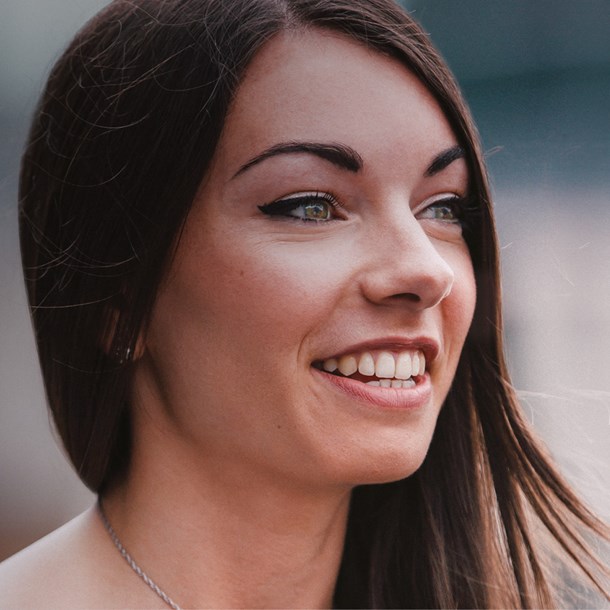 On the vacation scheme, I could see first-hand the diligent and supportive supervision given to the trainees.