At the spring Budget 2020, the UK government published a consultation to explore the tax treatment of asset holding companies in alternative funds structures. This was the result of discussions we had with HM Treasury on the subject over a number of years.
On the private equity side, we highlighted the challenges with repatriating capital proceeds, transactions in securities rules, and the implications of the UK hybrid rules when using shareholder debt – all of which make the UK as a location for asset holding vehicles more problematic for private equity funds. The subsequent changes to the UK hybrid mismatch rules in Finance Act 2021 were welcome, however fundamental structural issues with the UK tax system remained that would prevent all but the most dedicated from using a UK holding company.
On the credit funds side we explored the UK's Securitisation Companies Regulations as a model. Although the government had reservations about making changes to this regime, discussions with HM Treasury developed to take the overarching principles to ensure holding vehicles of credit assets are taxed on a margin commensurate to the role they play.
Since those initial discussions and the announcement at the Budget, there has been two detailed consultations that we have responded to. In the first consultation we wanted to ensure that the government properly understood the structures used across the asset classes and explain the key barriers to using the UK. The second consultation concluded in February 2021 and set out the new framework for the UK asset holding regime.  
This takes us up to the draft legislation that has now been published in relatively final form (November 2021). Although we hope technical amendments will be made to the draft legislation, it is in a good enough state to understand how the regime will work in terms of eligibility criteria and the interaction with existing parts of the tax system. The legislation is due to be enacted in 2022 ready for the regime to go live from 1 April 2022.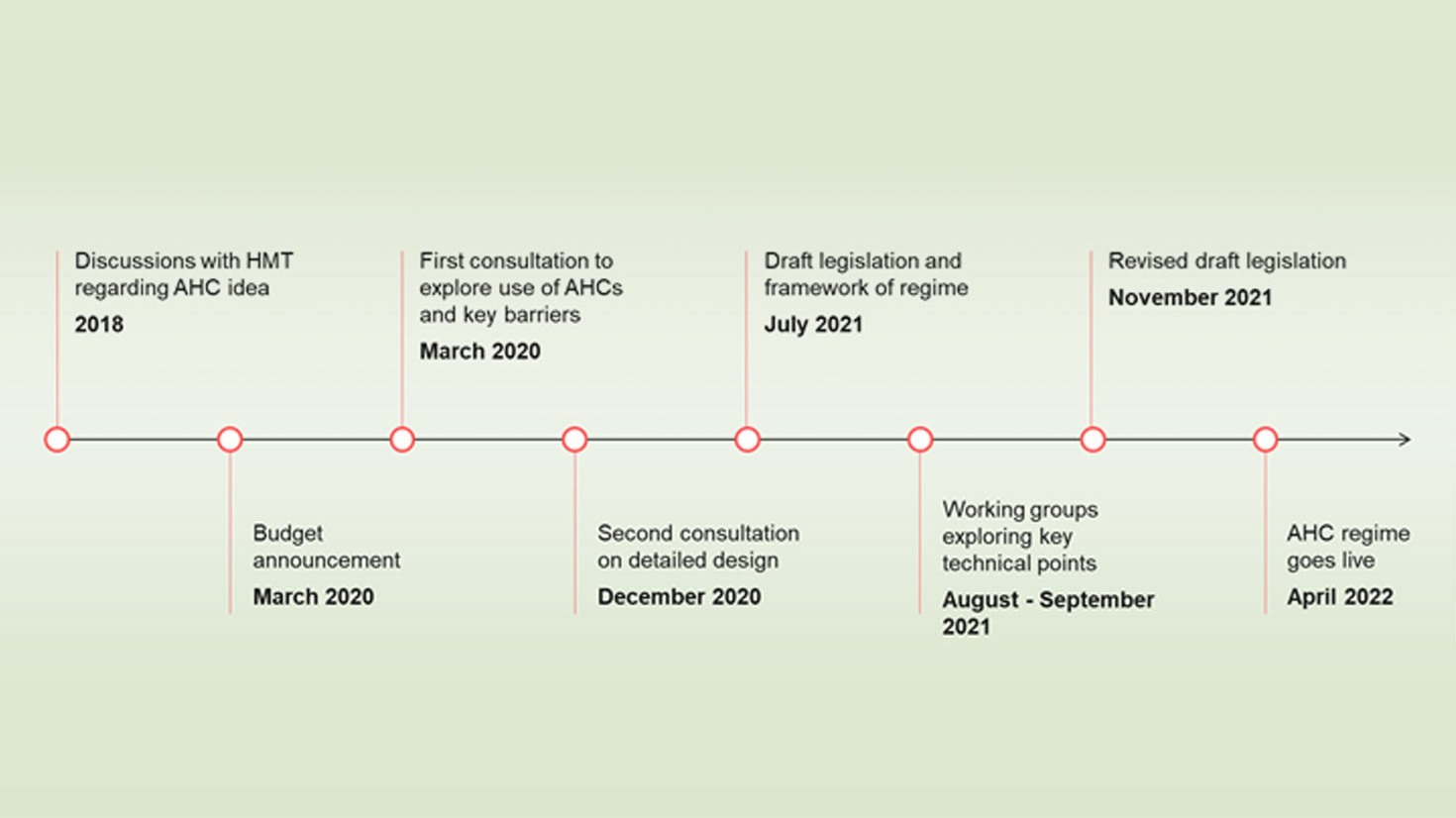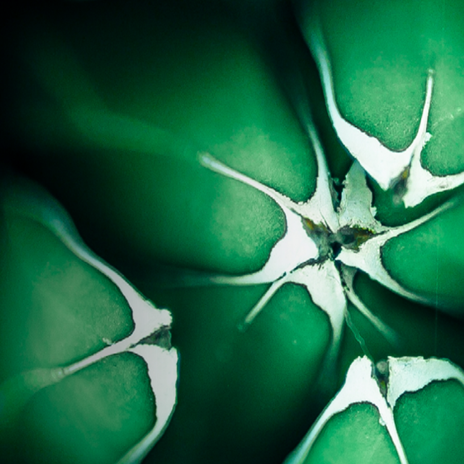 UK asset holding company regime
In spring 2022, the UK will introduce a new asset holding company (AHC) regime which will allow investment funds to base their "under the fund" investment holding structures in the UK rather than Luxembourg or Ireland.
Back to the AHC hub
;