Now that the draft legislation has been published, the framework for how the regime will work in terms of eligibility criteria and the mechanics of the calculation is beginning to become clear.
The regime will be live from April 2022 however further work will need to be undertaken to develop the remaining aspects of the legislation and guidance. Having been involved in the development of the regime, we can provide a unique perspective on how the rules will work.
We are helping asset managers in the following ways: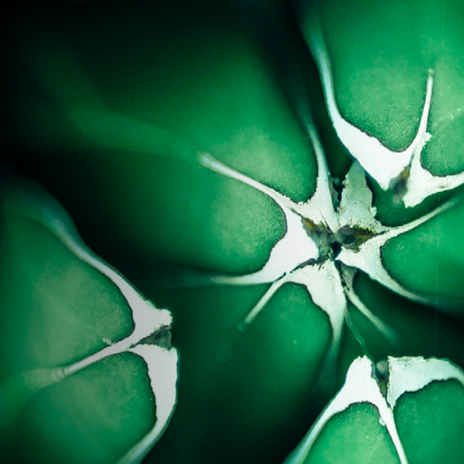 UK asset holding company regime
In spring 2022, the UK will introduce a new asset holding company (AHC) regime which will allow investment funds to base their "under the fund" investment holding structures in the UK rather than Luxembourg or Ireland.
Back to the AHC hub
;