The UK AHC regime is designed to take the existing features benefits of other holding company regimes, such as Luxembourg, and improve on those regimes in several ways.
The crucial advantage of the new regime is that it will be tax neutral like in other jurisdictions but will be capable of being operated wholly from the UK and therefore cheaper and more efficient as well as easier to establish the necessary substance in territory.
The introduction of the regime from April 2022 comes at a good time given the challenges with using other locations. There are a number of drivers to adopt a UK AHC.
To ensure access to double tax treaty relief, managers need to ensure that they can satisfy substance requirements in another location. On the horizon is the EU's proposed ATAD III proposals which will target shell companies in EU member states and will likely result in a further need for substance in the holding company jurisdiction. In places like Luxembourg this is increasingly difficult and expensive. 
Uncertainty over the application with implementation of ATAD I and II rules in various jurisdictions has added another complexity. For example there continues to be a range of interpretations over the interest barrier rules in Luxembourg which casts some doubt over the certainty of the structure. The design of the Luxembourg participation exemption has also been known to cause issues, especially where there are investments in offshore jurisdictions or stakes that breach the threshold for capital gains. In comparison, the UK AHC regime is offering a broad exemption, without conditions attached.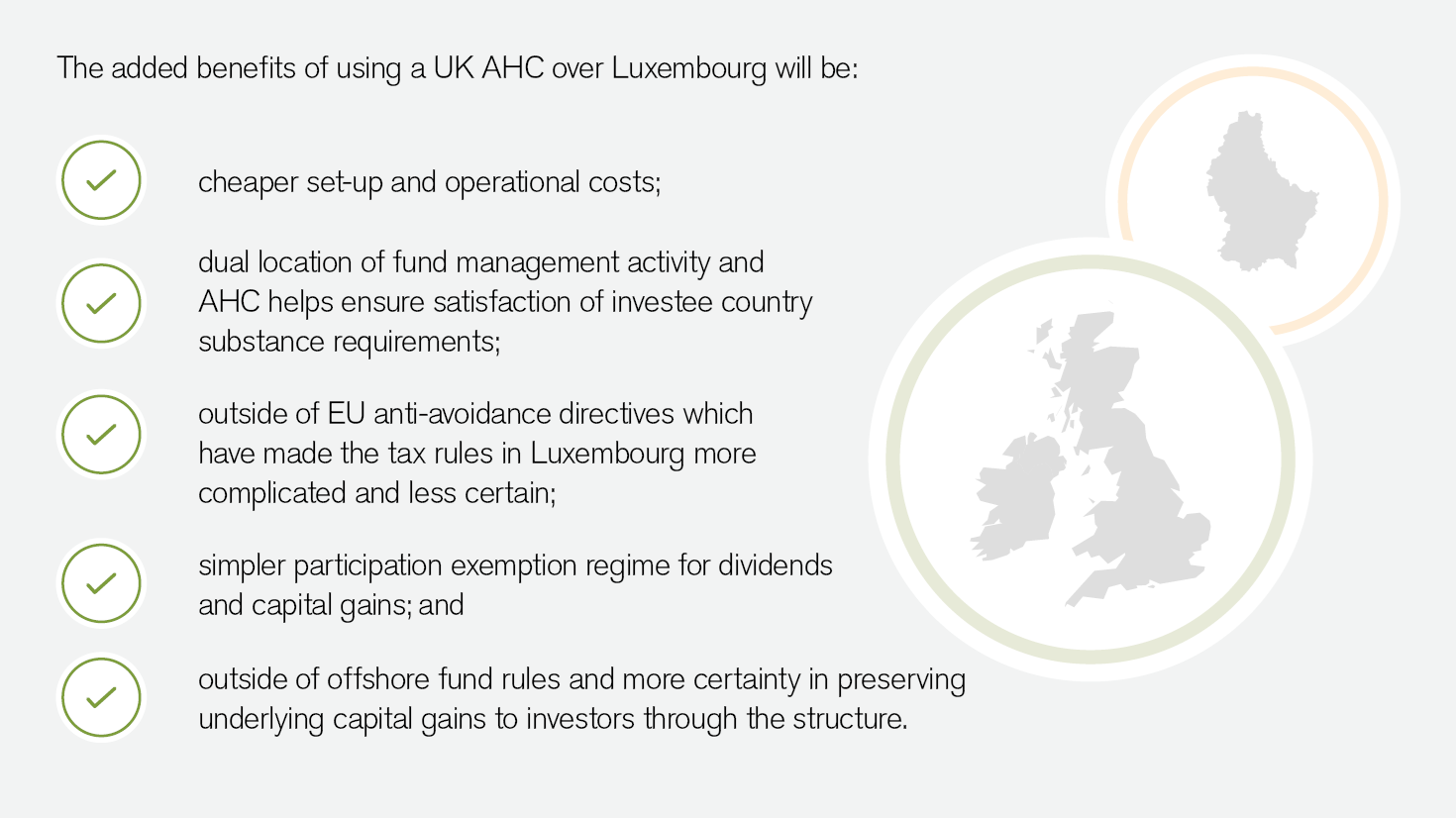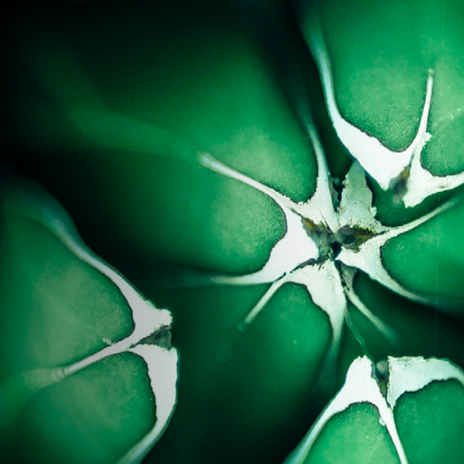 UK asset holding company regime
In spring 2022, the UK will introduce a new asset holding company (AHC) regime which will allow investment funds to base their "under the fund" investment holding structures in the UK rather than Luxembourg or Ireland.
Back to the AHC hub
;