Corporate social responsibility
As a firm we have a collective responsibility to the wider community and the environment around us. The firm's CSR programme uses the skills and time of our people - associates and business services - to support disadvantaged communities, through the provision of practical help and financial support. The firm actively encourages its employees to get involved wherever possible.
We aim to have a positive impact through our three main themes of CSR activity:
Our CSR activities are developed and co-ordinated by our active CSR Committee, consisting of staff from across the firm, together with our charity champions.
Increasing access to justice
As a major law firm, we have a role to play in promoting fairer access to legal advice by providing free legal assistance to disadvantaged communities and to charitable organisations (thereby enabling those organisations to focus their economic resources on delivering support to their beneficiaries).
Partners, associates, trainees and paralegals across the firm volunteer to provide pro bono legal advice to a range of charities and community groups. Macfarlanes is a signatory to the national Pro Bono Protocol and to the Law Society's Pro Bono Charter, both of which confirm the firm's commitment to providing pro bono advice.
Through our pro bono work we are able to help non-profit organisations and individuals who may not otherwise have access to legal services. Lawyers at all levels from partners to trainees (including our future trainees undertaking the LPC) are encouraged to take part and many make a significant contribution in this field.
These are some of the organisations with which we work: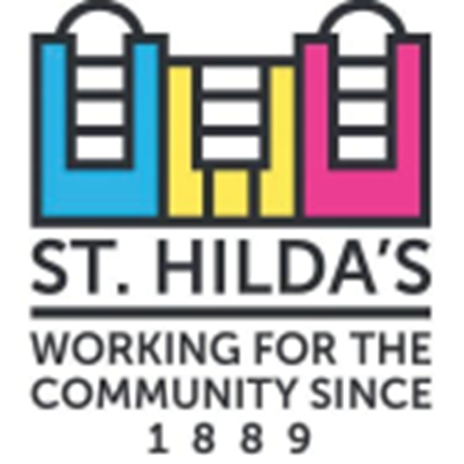 St Hilda's East Legal Advice Clinic
Legal Advice Service
Our award-winning pro bono clinic runs every Thursday evening. St Hilda's is a well-established community organisation, providing a wide-range of services and opportunities to local people.
Find out more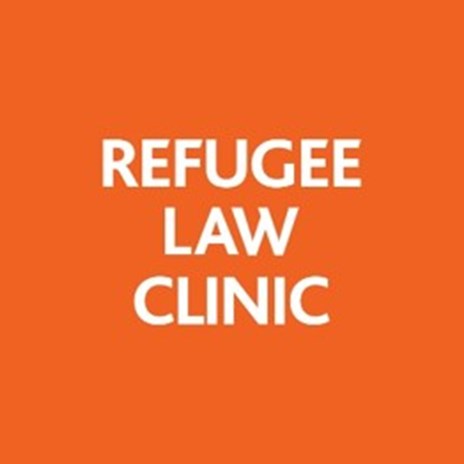 Refugee Law Clinic
Providing pro bono legal advice for refugee clients
Macfarlanes is a founding partner of a Refugee Law Clinic, together with the University of London (UoL), the Refugee Law Initiative and Clifford Chance. The Clinic complements the work of refugee advice organisations across London and enables asylum seekers to put forward fresh claims for asylum on the basis of important new factors e.g. additional evidence coming to light or home country developments. Volunteer associates are provided with detailed training and work in teams with UoL law students. The Clinic took on its first clients in August 2020.
Find out more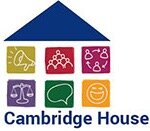 Cambridge House
A London-based centre fighting poverty, social inequity and injustice
Cambridge House is a charity based in Southwark, which does important work tackling poverty, social justice and social inequality. The firm has a long-standing close relationship with Cambridge House and we provide ongoing pro bono support for the charity in HR, contract matters, charity governance and, most recently, real estate advice.
Find out more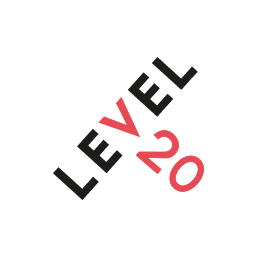 Level 20
A not-for-profit organisation founded with the aim of improving gender diversity in the private equity industry
Level 20 is a not-for-profit organisation founded with the aim of improving gender diversity in the private equity industry. The firm supports the work of Level 20 and solicitors across the firm provide ongoing pro bono contractual and charity law advice.
Find out more
Impetus Trust
Provider of charities to help society's deprived children and young people
Impetus – The Private Equity Foundation transforms the lives of young people from disadvantaged backgrounds by ensuring they get the right support to succeed in school, in work and in life. Macfarlanes has supported Impetus and it's charities with legal advice for many years.
Find out more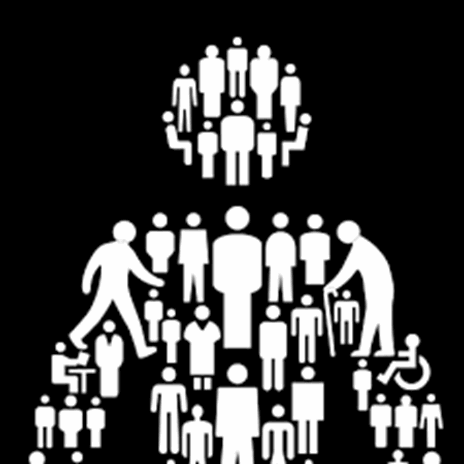 Prostate Cancer UK
National organisation for prostate cancer in the UK
Prostate Cancer UK (PCUK) has a simple ambition – to stop men dying from prostate cancer, through radical improvements in diagnosis, treatment, prevention, and support. Macfarlanes has been providing pro bono legal support to PCUK since it was our charity of the year some years ago. We continue to provide pro bono advice on a wide variety of matters including reviewing key events and sponsorship contracts as well as on intellectual property and data protection laws.
Find out more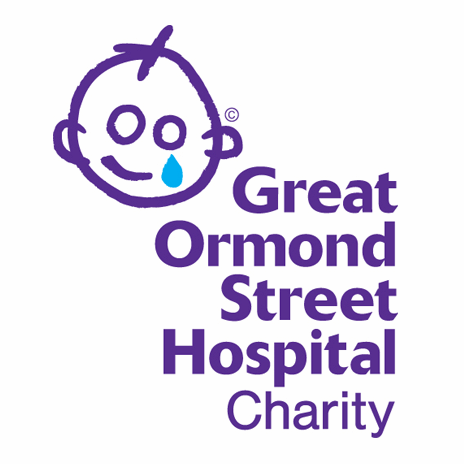 Great Ormond Street Hospital Children's Charity
An international centre of excellence in child healthcare
Great Ormond Street Hospital Children's Charity raises money to enable Great Ormond Street Hospital to provide world-class care for its young patients and their families. Most recently we have provided pro bono legal advice in relation to the review of a wide range of commercial contracts and real estate matters.
Find out more

The Line
A public art project in East London
The Line is a public art walk running between Queen Elizabeth Olympic Park and The O2, in London. It hosts regular outdoor exhibitions and events and we provide ongoing contractual and charity law advice on a pro bono basis to the charity.
Find out more
Supporting opportunity
Our staff support young people from disadvantaged backgrounds to develop their skills and aspirations for the future, through education, employability and enterprise support, work experience and mentoring programmes.
We focus on Newham, East London
As part of our efforts around social mobility, we work to encourage young people from less privileged backgrounds to broaden their horizons and to aim high in their education and aspirations. As a firm, we have chosen to focus our support on the borough of Newham which, of our neighboring boroughs, receives far less support from the corporate sector.
Macfarlanes partners with Inspire (the Education Business Partnership for Newham and Hackney), supporting students at local schools and colleges to develop the skills and qualities needed for the world of work.
Macfarlanes' community day
As part of the firm's CSR programme every member of staff may take an unlimited number of days to volunteer for a firm-approved charity or community project such as:
Gardening at Hammersmith City Community Gardens
An art therapy session with adults with learning disabilities at Arts For All
Weighing and sorting food at Harold Hill Foodbank
Supporting chefs and packaging meals at Felix's Kitchen
This also forms part of our trainee solicitor induction.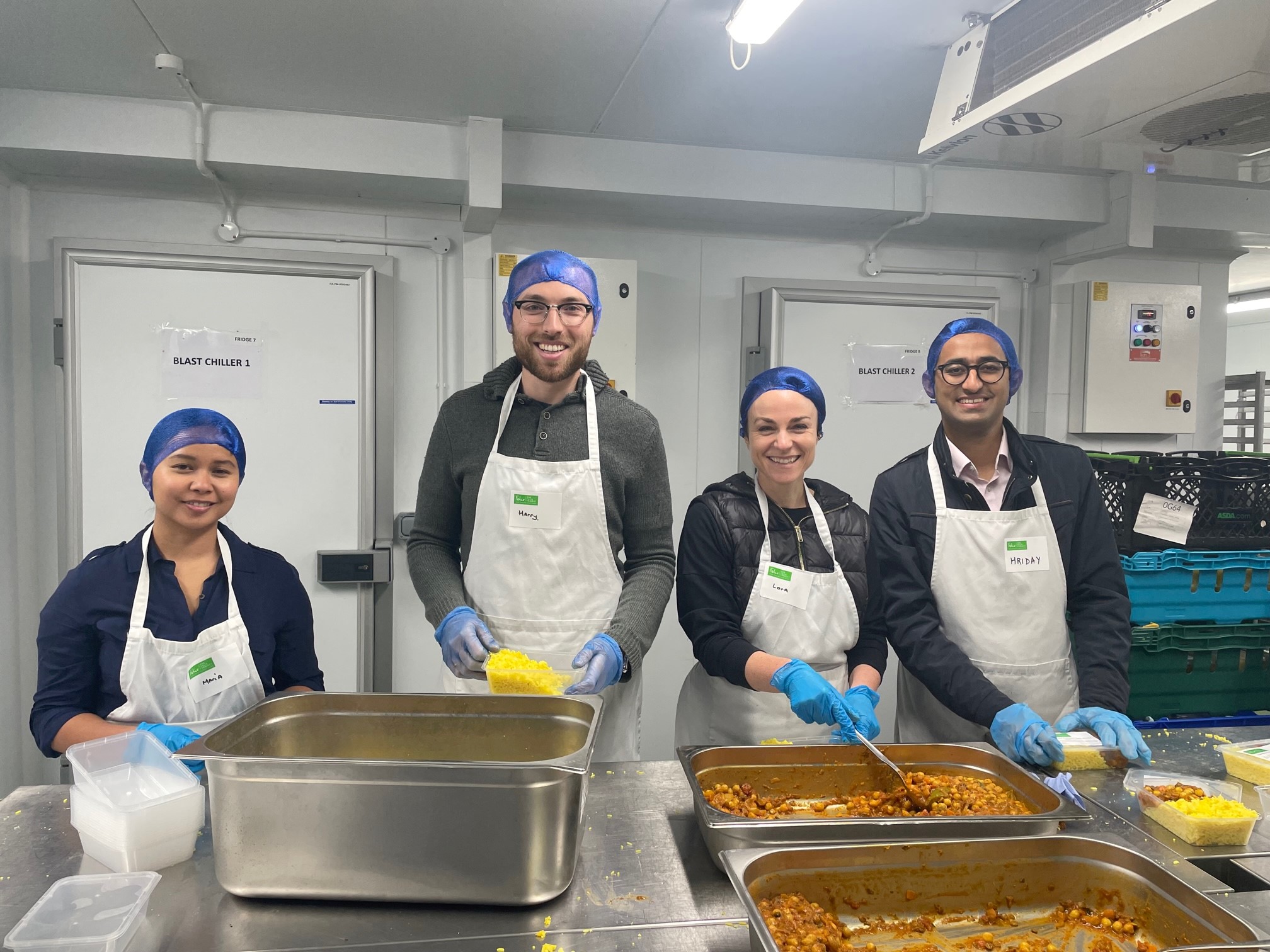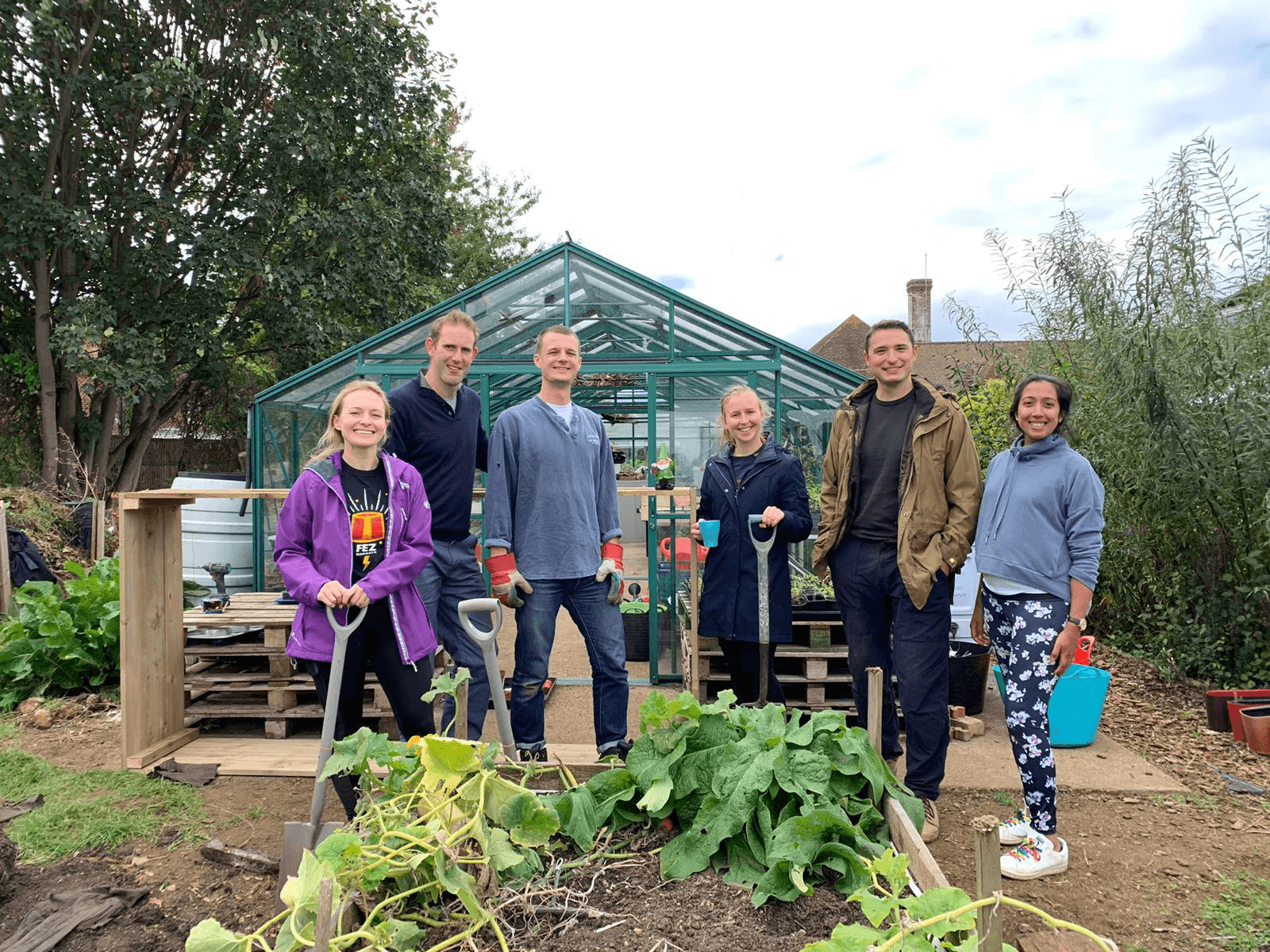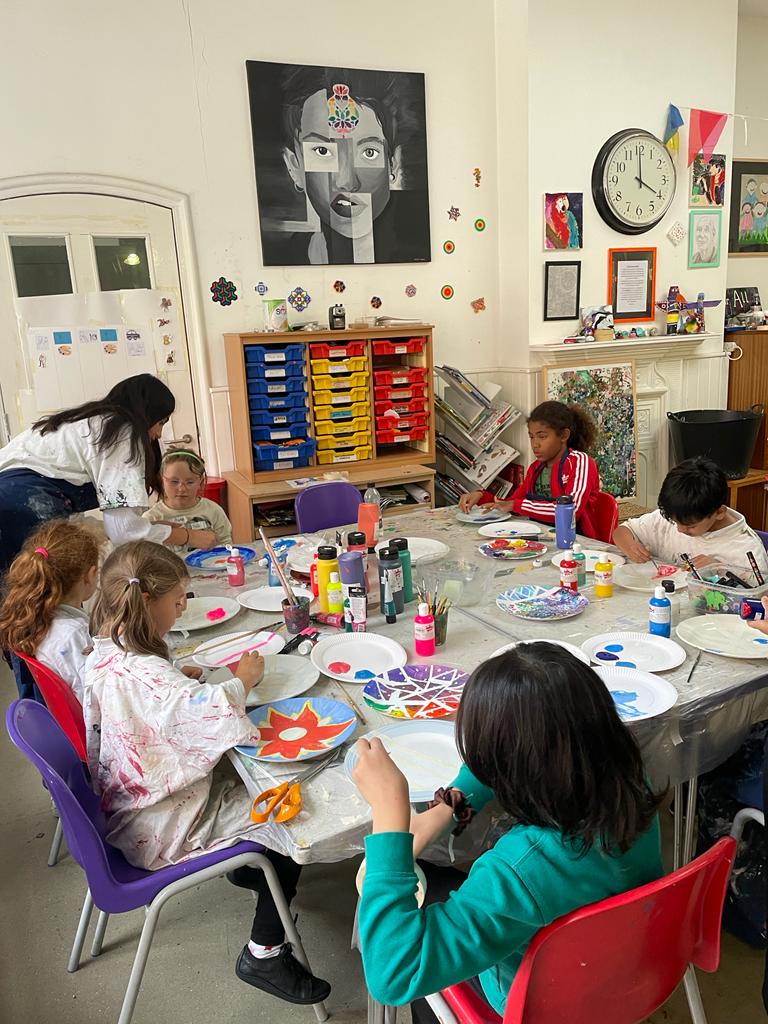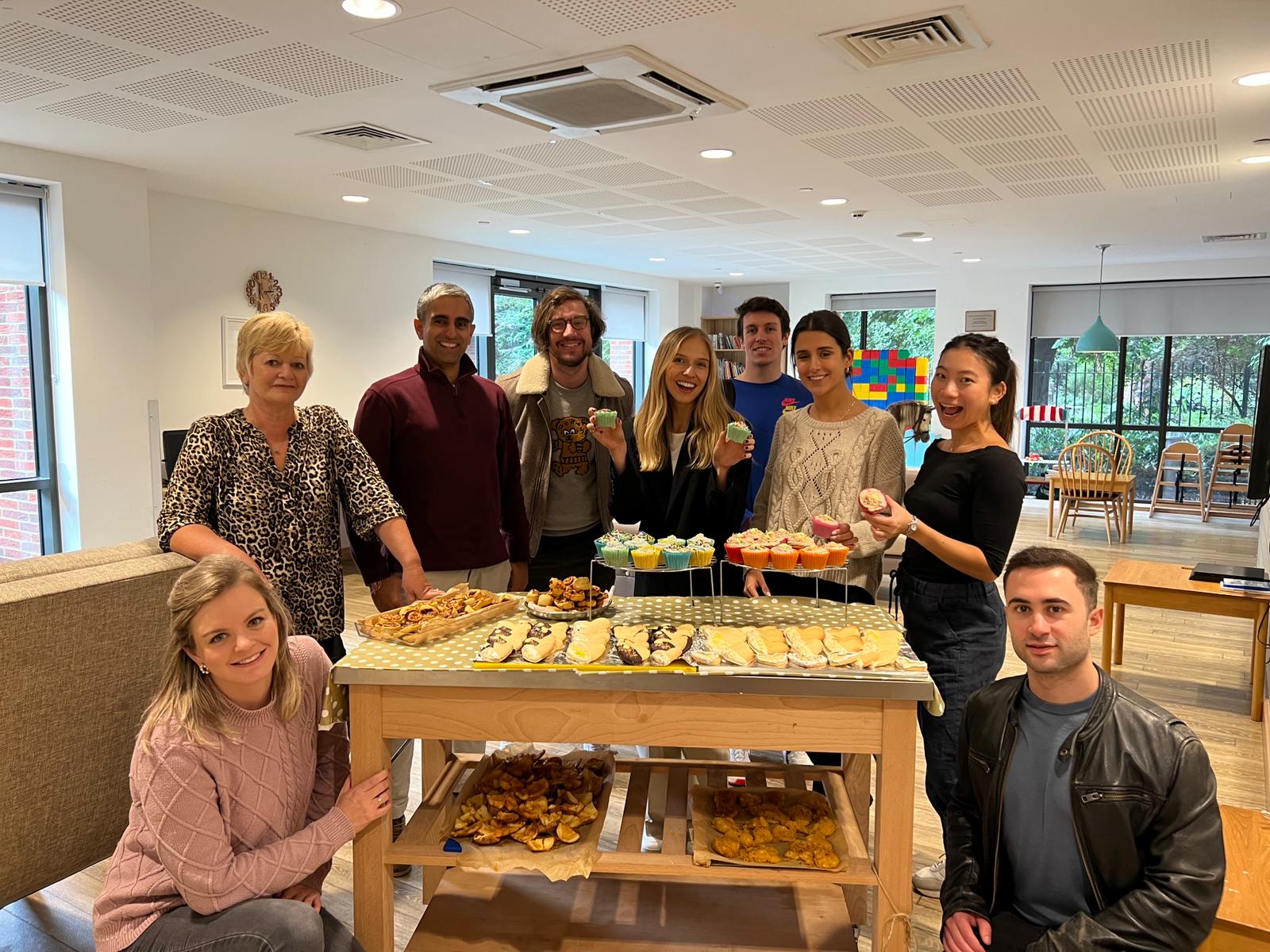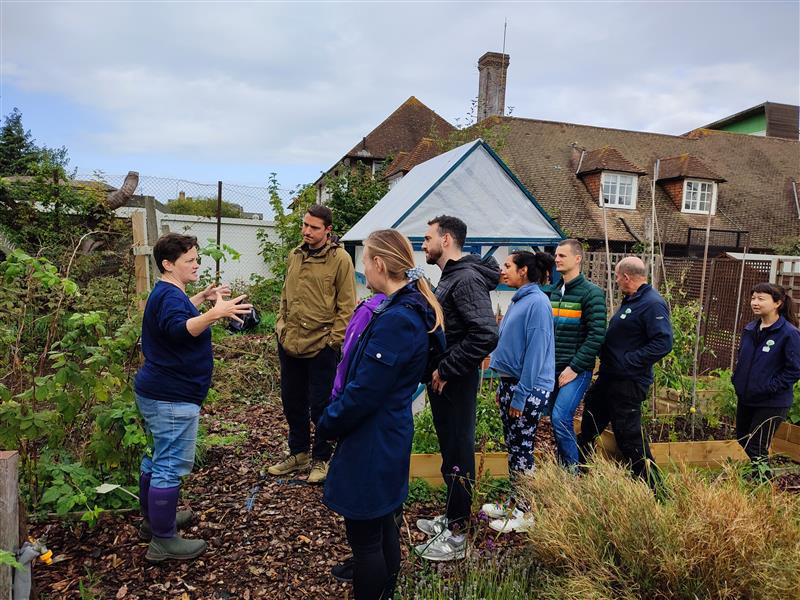 Corporate social responsibility