Current areas of focus include:
Gender imbalance in senior roles
Recently we delivered a bespoke career progression programme open to all of our female associates – the Female Lawyers Forum. Five plenary sessions covering practical elements of career development were held every two months, delivered by our female partners and an external consultant. In the intervening months, smaller groups met to discuss and share insights. At the start of each plenary one of the senior management team provided an update on organisational changes occurring. The final plenary included two important female clients, together with female partners, to provide the client perspective.
We have also been members of the 30% Club's Professional Services Firms' initiative for a number of years (the 30% Club was established with the aim of having 30% women on every FTSE-100 board). This initiative assesses the specific challenges for professional services firms and is devising new collaborative actions to accelerate progress across the profession. All four year PQE female associates and business services' managers across the firm are able to participate as mentees and some of our partners and heads of business services participate as mentors in the annual cross company mentoring scheme.
Ethnicity
We encourage an environment where the culture and ethnicity of every person can be celebrated, enabling them to flourish and thrive.
We work with a number of organisations to ensure that we are recruiting from a diverse pool of candidates; this includes working closely with organisations such as Rare Recruitment and Bright Network to attract training contract and vacation scheme applications from young people from black and ethnic minority (BME) communities.
Macfarlanes was also one of the first signatories to Rare Recruitment's Contextual Recruitment System which enables us to understand the context of a candidate's experiences and qualifications. This is a helpful tool because it shows a candidate's A-Level grades against the average for their school, as well as other social mobility factors, thereby helping to level the playing field between candidates from different backgrounds. 

We have also worked with an external BME associate and career coach to deliver an initiative for all of our BME associates. This was an opportunity to share experiences and make recommendations on what more the firm can do to encourage an inclusive culture. As a result, we have implemented a number of new initiatives, including the development of a new religious and cultural events calendar, increasing the frequency of internal cultural events at the firm; and implementing a BME reverse mentoring programme facilitated by Afua Hirsch.
Last year, partner Jat Bains won the Investing in Ethnicity Workplace Hero award. Jat was recognised as a dedicated member of the firm's Diversity Committee, the Trainee Solicitor Committee and a partner champion of the BME & friends staff network. Macfarlanes was also named as a top 10 outstanding employer for investing in ethnicity.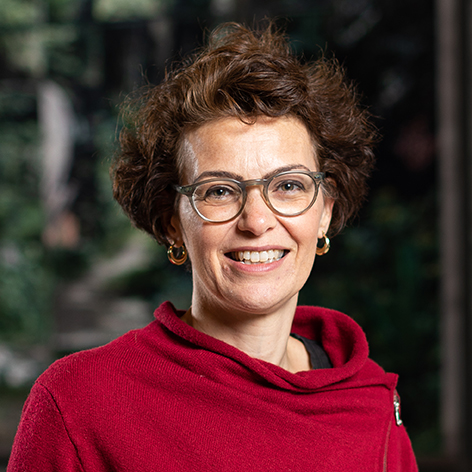 It is about recruiting, retaining and promoting all groups in the firm fairly, and we have spent a lot of time reviewing our processes to ensure that everyone has the same chance to develop and advance.