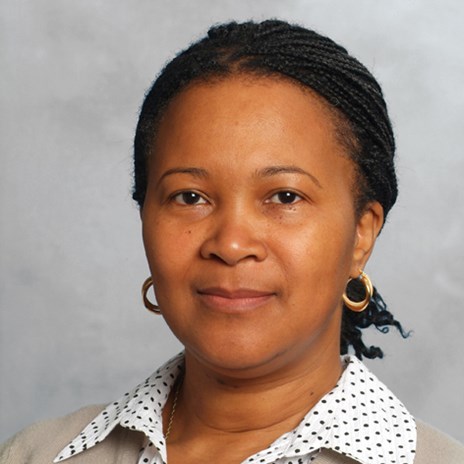 Monica Robinson
Senior secretary, Private client
My parents moved to the UK from Jamaica (the Caribbean) in the 1950s. They both grew up in Jamaica in the parish of St Thomas situated at the south-eastern end of the island (Bath/Sunning hill respectively).
Continue reading Monica's story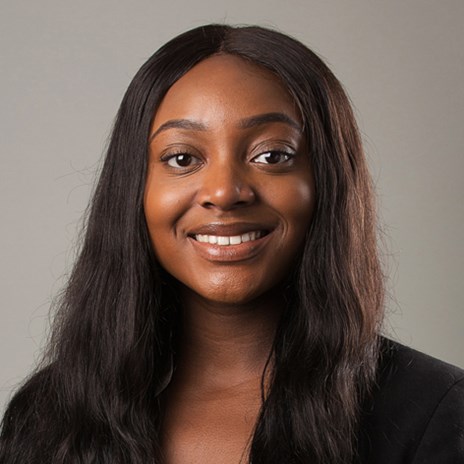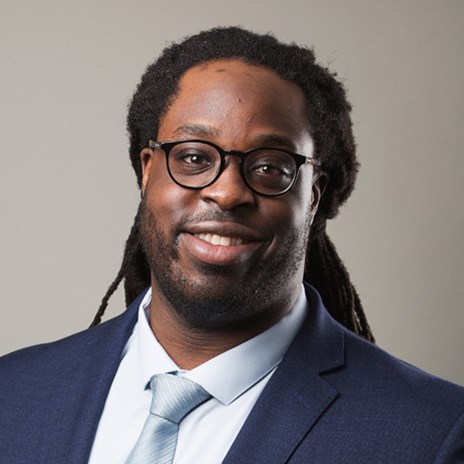 Calvin Lewis
IT service desk analyst
My memories of hearing hyms and song around the house went hand in hand with the amazing smell of mum and dad's cooking.
Continue reading Calvin's story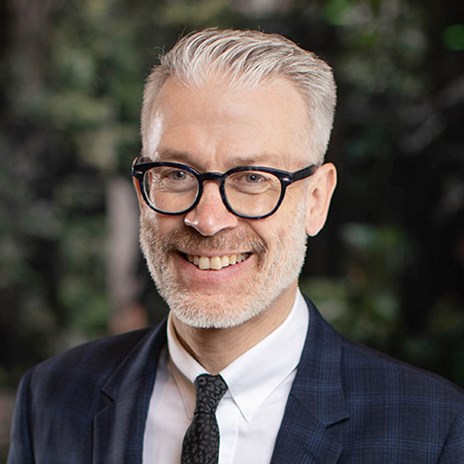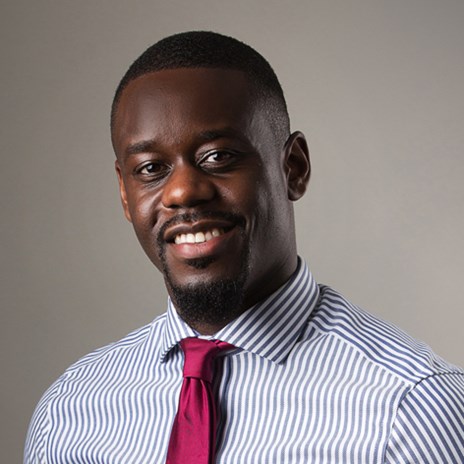 Kyle Simon
Creative lead
Being born in the UK has birthed a unique cultural experience that allows me to draw influence from my background but remain British.
Continue reading Kyle's story