Our stories
Within the firm we have been sharing our stories including families escaping Franco's Spain, surviving the India-Pakistan partition, escaping Cyprus following invasion, and fleeing the civil war in Sri Lanka. Each story has taught us so much – about history, politics and religion. As Sebastian, our senior partner, observed "Refugees are not "others". As our stories show, they are us."
This topic is particularly pertinent now as reports suggest that 2020 has seen the highest levels of displacement on record, with an estimated 79m people currently displaced worldwide.
So, in recent months we have been running a programme focused on supporting refugees. We have volunteered for refugee charities, attended talks to educate ourselves on the situation that refugees around the world face and we have been sharing our own family stories of displacement.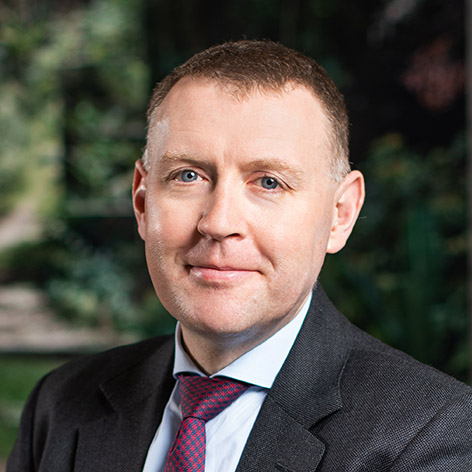 I often think of my grandparents' experiences and the way they responded to adversity.