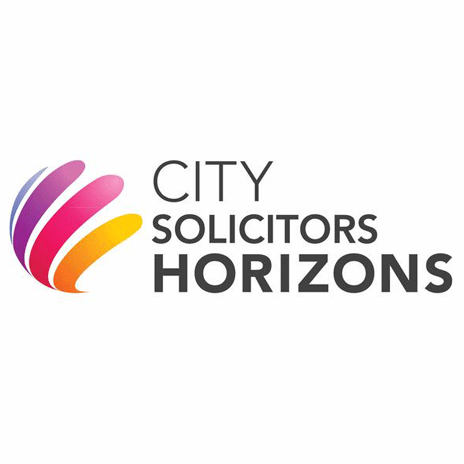 City Solicitors Horizons
Macfarlanes is one of the founding participants of this social mobility initiative. The aim is to improve access to the legal profession for undergraduates from disadvantaged backgrounds. Undergraduates selected for the programme are provided with support over the three years they are at university. In addition to year round training, the law firms provide staff mentors, work experience opportunities and some of the training elements of the scheme.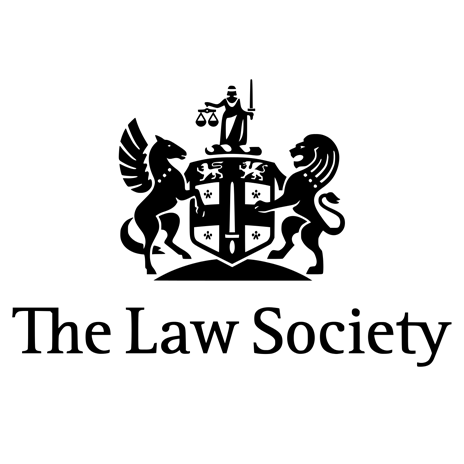 Law Society's Diversity and Inclusion Charter
We are signatories to the Law Society's Diversity and Inclusion Charter. The Charter is a public commitment to develop and implement best practice in equality, diversity and inclusion.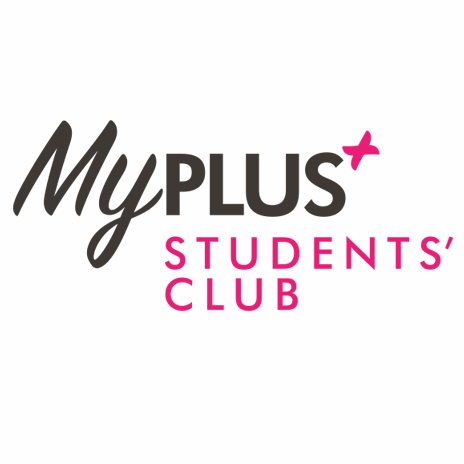 MyPlus Students' Club
We have joined forces with MyPlus Students' Club as we wish to do more to attract, recruit and develop talented people who have a disability. We participate in several profession-wide initiatives designed to widen the pool of talent from which the next generation of lawyers will be drawn.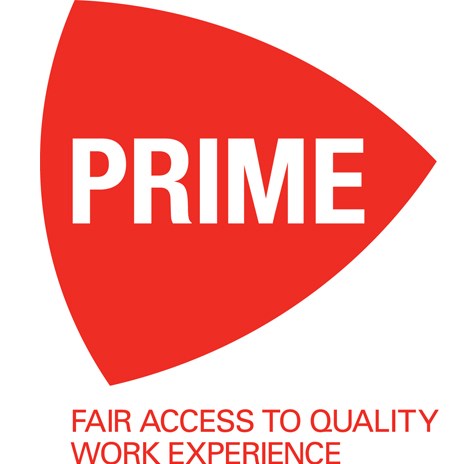 PRIME and Pathways to Law
We are signatories to PRIME Commitment, a commitment by the legal profession to provide fair access to high quality work experience for students from less privileged backgrounds. We partner with Pathways to Law to help us deliver our PRIME programme. Pathways to Law is an innovative initiative to provide opportunities for students from state schools in England who are interested in a career in law and will be first generation attendees at university. The programme targets students from under-represented backgrounds and provides support throughout years 12 and 13, and beyond into university.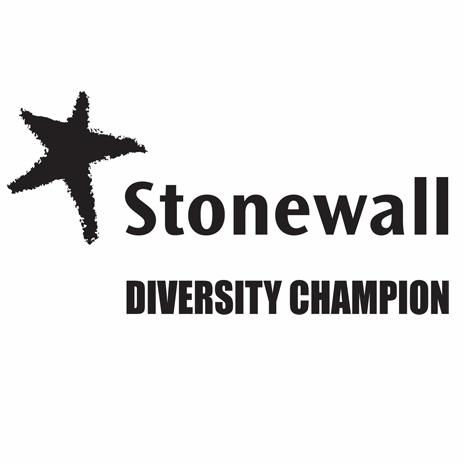 Stonewall
We are members of Stonewall, the UK's leading lesbian, gay and bisexual charity. Established in 1989, Stonewall has been instrumental in changing the legislative environment in the UK. We are part of the Stonewall Diversity Champions programme which is the UK's good practice forum for LGBT issues in the workplace.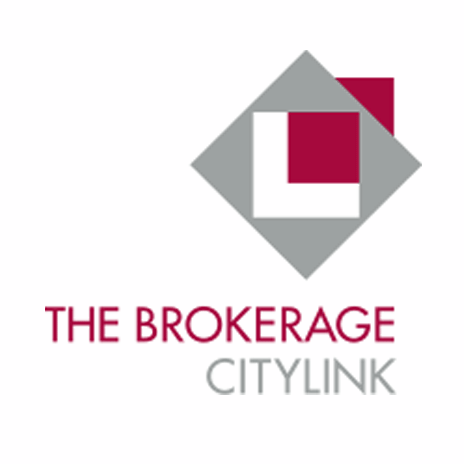 The Brokerage
We collaborate with The Brokerage, which works in partnership with City employers to create a pathway to the City for young residents of London's inner-city boroughs.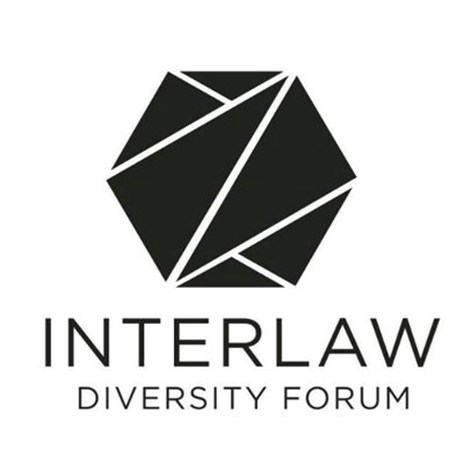 The InterLaw Diversity Forum
Macfarlanes is a member of The InterLaw Diversity Forum, a forum committed to supporting all strands of diversity and inclusion in the legal sector, including BAME, LGBT and Disability.
The Reignite Academy
We have joined forces with The Reignite Academy, who provide opportunities for experienced lawyers to return to the profession after a career hiatus, through a six month paid programme of training and work experience, with an opportunity of receiving an ongoing offer of employment.