Sophie Chesterton
Senior Associate (Australian qualified)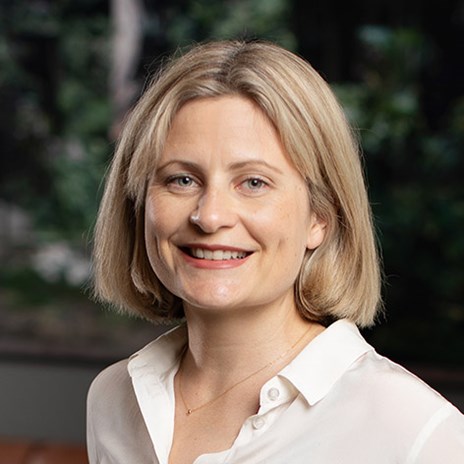 Senior Associate (Australian qualified)
Sophie is a competition and regulatory lawyer providing commercially-focused advice on transactional and investigative competition work. Her extensive experience includes advising on high profile and market-leading transactions, innovative legal projects, and complex regulatory regimes.
Sophie advises clients in sectors including digital and telecommunications, media, financial services, government and essential services. She advises on Article 101 / Chapter 1 and Article 102 / Chapter 2 investigations, merger control and behavioural competition law and compliance issues.
Sophie's merger control experience includes advising on market-leading and novel transactions in the UK, Australia and the Asia-Pacific. Her experience includes advising on the acquisition of port and rail assets, divestments and undertakings to the regulatory authorities, and negotiations in relation to media rights and share acquisitions. Sophie also has experience in advising the regulator on regulatory oversight of monopoly assets.
Sophie has worked on a number of "first of their kind" transactions, including advising the Australian state of NSW on the concession of its land titles registry and designing the regulatory framework for the privately-operated monopoly entity. She also recently advised the Commonwealth Bank of Australia on a joint venture it was undertaking with other consumer banks to launch a new financial product for customers.
She has deep telecommunications regulatory experience and has advised large telecoms and other firms on their regulatory obligations. Sophie has used her close client knowledge to develop new ways of assisting clients and breaking down client-advisor communication barriers.