Jo Douty
General Counsel and Compliance Officer for legal practice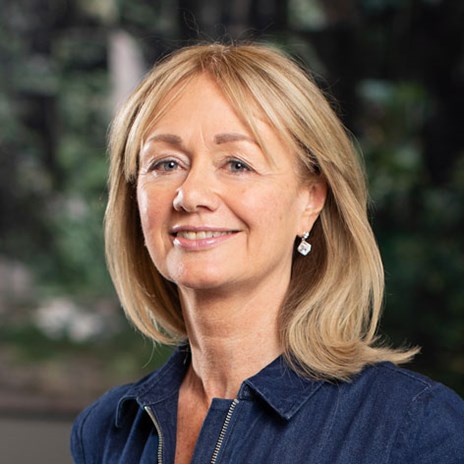 General Counsel and Compliance Officer for legal practice
Jo is the firm's general counsel, money laundering reporting officer and compliance officer for legal practice.
Jo's role embraces client matter inception (and associated conflicts and client due diligence management), cyber security and data protection (in liaison with the firm's chief information officer), filing of any NCA reports, complaints handling and management of professional indemnity insurance, claims and renewals. Jo was admitted to the Money Laundering Task Force in 2013. She is also a member of the CLLS's Professional Rules and Regulations Committee.
She sits on the steering group for the firm's Balance network, a forum providing networking and peer support for all staff managing careers and home lives, to achieve a sustainable work-life balance.
Jo's fee-earning background includes roles with a leading city law firm, as group counsel for a Dubai-based, development capital house and as a corporate partner in private practice.