Marc Dumais
Canadian qualified lawyer (British Columbia)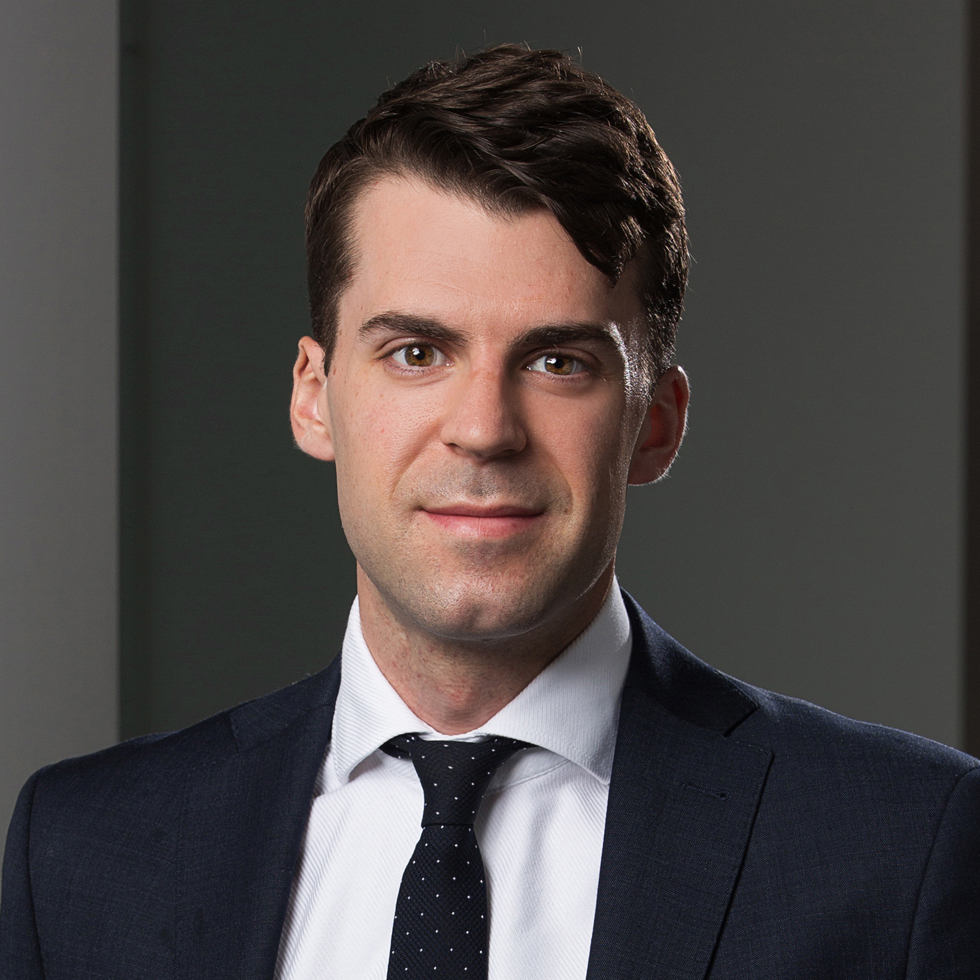 Canadian qualified lawyer (British Columbia)
Marc has expertise in a wide range of corporate and commercial litigation, including financial services and markets litigation, white-collar and business crimes, anti-money laundering and anti-corruption, and investigations and compliance.
He has broad experience in litigation and arbitration that includes advising clients at all stages of disputes. Marc has successfully advised clients in a wide range of industries, including financial services, mining, infrastructure, natural resources and commodities.
He has extensive experience advising on financial services-related litigation, and has regularly advised top-tier institutional clients in civil actions, regulatory investigations and hearings conducted by both national and regional financial markets regulators. Marc has advised clients on a wide-array of matters, including with respect to allegations of fraud, conspiracy, insider trading, market manipulation and breach of fiduciary duty.
Prior to joining Macfarlanes, Marc practised as a barrister and solicitor for a prominent Canadian international law firm in Vancouver, Canada.