Andrew House
Director of facilities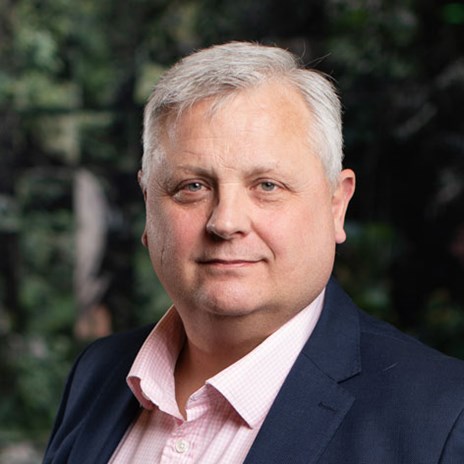 Andrew is responsible for the day-to-day running of the firms' property portfolio which includes direction and control for a full range of facilities.
He has worked in facilities and property management within the legal sector for over 20 years, having previously worked in the insurance industry in the City of London.
Andrew leads and builds the firm's administration and facilities teams and is instrumental to significant adjustments that have changed the perceptions and attitude towards facilities, as well as their deliverables.
His primary background is in project management and strategic planning with particular expertise in office relocation and moves, compliance, lease management, rationalising property including dilapidations and procurement.
Of note is his specialised experience in office refurbishments and fit-out projects that support and enhance the ever-changing corporate culture of business service requirements and needs.