Julian Howard
Senior advisor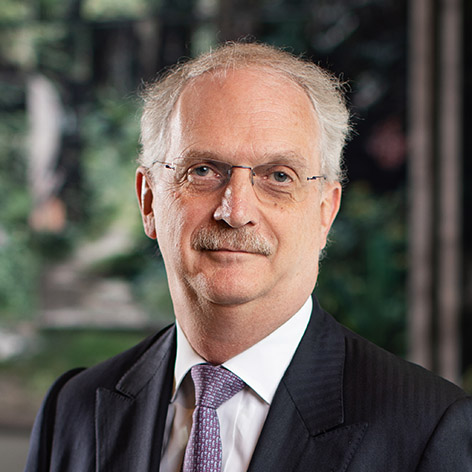 Julian was the managing partner of the firm from 2010 to 2022 and before that he headed up the firm's finance practice. He was also the resident partner in the firm's former Tokyo office from 1992 to 1997.
As managing partner he was responsible for overseeing the operational functions and financial performance of the firm. Julian has been credited with bringing an internal discipline and credibility to how the firm views its performance and to the evaluation of opportunities and risks. Under his leadership, the firm saw consecutive revenue growth, and increasing profits and revenue per lawyer, as well as a greater emphasis on wellbeing and diversity and inclusion.
He became a senior advisor on 1 May 2022.
Julian is also a Pioneer Supporter for Prostate Cancer (UK) Limited, a Supporting Funder for the Cancer Revolution: Science, Innovation and Hope Exhibition at the Science Museum in London and a member of the International Venture Philanthropy Network at Boston Children's Hospital in the US.