Charmaine Lee
Senior analyst, corporate advisory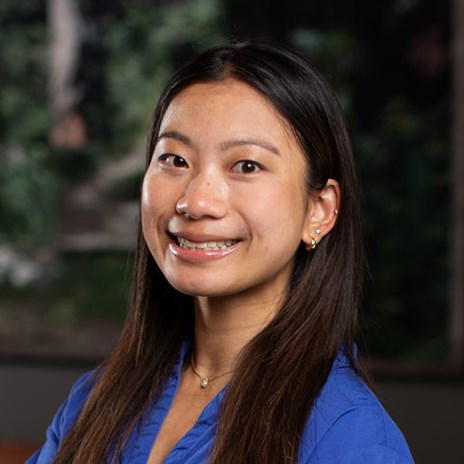 Senior analyst, corporate advisory
Charmaine supports key advisory work in the corporate advisory team. She focuses on the regulatory and governance aspects of ESG to help clients navigate the complexities of the changing investment landscape.
Aside from advisory work around ESG and sustainable investing, Charmaine also supports the in-house accounting and valuations functions at Macfarlanes. She works closely with members of the corporate advisory and valuations team to deliver bespoke solutions for clients.
Prior to joining Macfarlanes, Charmaine graduated from the University of Cambridge with an MPhil in Politics and completed a Dual BA (Hons) in economics and political science at Sciences Po Paris and the University of British Columbia. She undertook an internship at the Hong Kong Monetary Authority in the financial infrastructure department.