Joined: 2010
Q. Why did you join Macfarlanes?
I had previously worked at a management consultancy and wanted to stay within a professional services partnership environment as I enjoy the challenges that this presents, however, I wanted a more varied role. Macfarlanes definitely offered that.

Q. Describe a typical day
There is no such thing as a typical day. This is what has kept me here for the last 13 years.
There are a lot of tasks that you repeat, such as putting together pitch documents, but the way that you approach each one will vary dramatically depending on the client and their sector, the partner you are working with and the deadline. 
A typical year is a little easier to describe, it starts with the business planning process at which point we will work with our groups to decide what they want to achieve and discuss how they might do this, from this we will put together a budget and a calendar for the year. The focus is then on helping the partners move forward with these business plans. In between we will help with producing pitches, directory submissions, client mapping, research, award submissions and any other projects that come our way.

Q. What do you like about Macfarlanes?
The opportunities that I have been given. I have had several different roles within the business development team in my time here and have been challenged and encouraged throughout.
The desire to constantly improve. We, the business development and marketing team, want to be the best at what we do. We want to constantly be moving the firm forward in relation to its business development and marketing.
Our opinions and ideas are listened to.
Q. What advice would you give to someone starting their career?
Make the most of every opportunity to learn new things and be willing to put yourself outside of your comfort zone.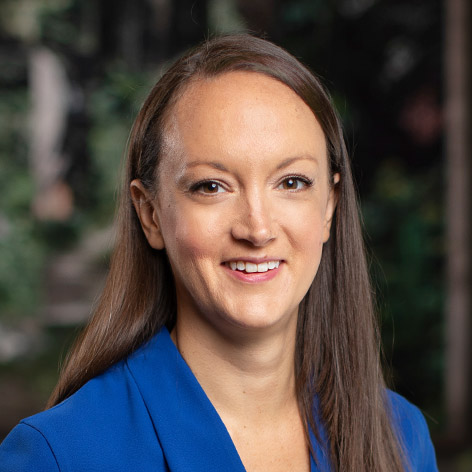 There is no such thing as a typical day. This is what has kept me here for the last 13 years.