Our approach is simple. Our firm is built and shaped around the needs of our clients who we form long-lasting relationships with. They entrust us with their most difficult and complex problems in the areas in which we practise. We also find, recruit and train talented people from all backgrounds, who will one day shape and lead the firm. To achieve this, we operate differently.
A simple model
We do not aim to be all things to all clients. Instead we have grown thoughtfully to provide the depth and breadth of services they need.
A different international approach
Our international model is simple, allowing us to focus our attention on our clients and our people. We operate from two offices: in London, our main office, and in Brussels, where we focus on EU law.
We have a strong international network who share our values and standards. We work with the best lawyers for the job in each jurisdiction. This gives clients choice and enables us to provide them with the highest possible level of service.
An entrepreneurial practice
The scope of our services is distinct. Our transactional groups operate internationally in both the public and the private markets, advising on complex deals. In the past 10 years we have increasingly focused on disputes and are one of the foremost firms in this area.
We are also unusual in having market-leading teams servicing the tax advisory needs of both individuals and corporates, which cannot be found elsewhere. This range of services is strongly entrepreneurial, which is also reflected in the way we run our own business.
A human-sized culture
We recruit people to build careers for the long term. We know each other personally which means we work together with more cohesion, and less formality. We have a strong, independent culture, which is challenging and supportive, creating an environment where everyone, at whatever level, can thrive.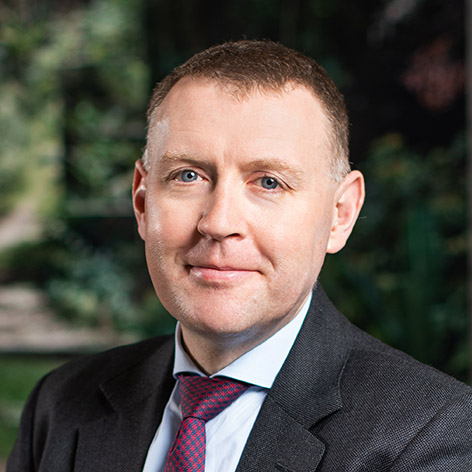 Whether you want to instruct us as a client, or to work with us as a colleague, we would be pleased to hear from you.