Why choose Macfarlanes?
We understand the importance of a stimulating and inclusive workplace and offer multiple pathways to rewarding careers. We are committed to developing and investing in our people and offer our associates the following:
Quality of clients and work: We advise some of the world's most successful and ambitious businesses and business leaders across the full range of corporate and commercial matters and also on their private affairs. This brings an enviable range and quality of work for associates to get involved in. 
Early responsibility: The size of our firm means that our teams are kept lean and agile. This necessitates early responsibility, creating a rich environment for professional development and direct contact with our partners, enabling you to learn from some of the finest legal minds. Associates are also encouraged to participate in business development throughout their careers, building relationships with clients from the start and developing their own business opportunities. 
International opportunities: Most of our work has an international dimension, for example over 70% of our corporate work is multi-jurisdictional. Last year around 15% of our lawyers were seconded to clients or law firms around the world including New York, Qatar, Geneva and the Cayman Islands.
Excellent training: Our people are the key to our success. We offer a comprehensive education and training programme, which covers both technical and skills topics. We provide a supportive environment with a strong emphasis on mentoring across all levels at the firm.
Diverse career paths: There is more than one path to success. We recognise that everyone's ambitions are different and that not all our associates will aspire to join the partnership. Our senior counsel role, as well as a stepping stone to partnership, is also an alternative to becoming a partner and reflects the senior status of individuals who are experts in their fields and have shown a long-term commitment to the firm.
Development framework: Our development framework gives our fee earners a consistent language for discussing career progression and a clear understanding of what high performance looks like for our firm. This ensures that the correct support and training is offered at each stage to help individuals to reach their goals and understand what is expected from them.
Remuneration: Macfarlanes has a competitive, market-driven and performance-related reward strategy that operates from 1 April to 31 March.  Fee earners are eligible for three bonuses; a firmwide bonus and two individual bonuses that recognise and reward individual contribution. In addition, salaries are reviewed annually in July.
For more information on our benefits package, see the benefits and rewards page.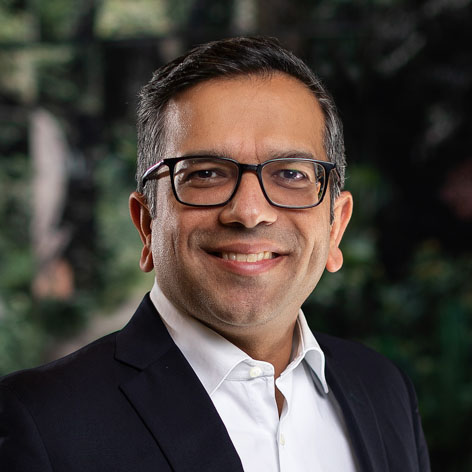 From our specially tailored LPC to our comprehensive education programme during the training contract and beyond, we take training incredibly seriously.