Joined: As a trainee 2014
Practice Area: Litigation and Dispute Resolution

Why Macfarlanes?

A love of debating and writing closely argued essays at secondary school led me to the pursuit of a law degree at University. I really enjoyed studying law and wanted to apply the skills that I had developed in a practical context. Arguably, I could have opted to be a barrister, yet the more collegial environment in an associate's firm appealed to me.

I was actually on a vacation scheme at another firm when I first heard about Macfarlanes. I decided to do further research into the firm and was impressed by its range of clients and focus on quality over quantity.

Pathways to Law

One of the most beneficial things I did was to participate in the Pathways to Law programme during sixth form.

The Pathways to Law programme included a number of sessions, occurring once or twice every month, each covering a different aspect of the law or the potential routes into a career in the legal industry. Whilst I thoroughly enjoyed all of the sessions, because they gave me a greater understanding of key legal topics and provided me with a list of essential skills required in order to succeed as a lawyer, the most valuable element of the programme was undertaking work experience at a 'silver circle' law firm. This enabled me to see the day-to-day operations of an internationally-focused law firm and to learn more about the role of an associate and the kind of work typically carried out. I sat in the litigation department and was given the opportunity to assist with case preparation and document review, searching carefully for a particularly pertinent document highlighted in the other side's statement of case. This was the first time I had encountered documents of this nature and my intellectual curiosity kicked in as I attempted to assess the evidential difficulties posed. It was also incredibly useful to talk to both trainees and qualified associates about their pathways to their eventual positions. We also listened to presentations given by department heads, which provided a direct insight into departments other than litigation. Putting legal work into a real life context made the possibility of a career in this industry all the more fathomable and feasible.

As a trainee at Macfarlanes, Pathways to Law remained relevant. When I attended law fairs, I recall speaking to a number of sixth formers who were at the time Pathways to Law students. They had also noted that the work shadowing at law firms was an important aspect of the programme because it was a chance to put themselves in the shoes of qualified associates and see whether it suited their personalities and talents; a chance which many people do not have until applying for formal vacation schemes.

Macfarlanes continues to be a Pathways to Law partner. I have helped out at a number of Pathways to Law sessions at Macfarlanes and have seen first-hand how useful such work experience is to young people who are considering legal careers in the future, but want more information before they make any 'big decisions'. The students who complete their Pathways to Law placement at Macfarlanes tend to have a busy schedule, which is effectively treated like a 'mini vacation scheme' by the firm. The week includes the invaluable work shadowing opportunity, CV and application guidance, presentation training and then giving a presentation, department overviews and an exciting negotiation exercise.

Overall, I gained a lot from the Pathways to Law programme.  It's now great to be able to give something back and help students who were in the same position as me when I initially set off in pursuit of a potential career in law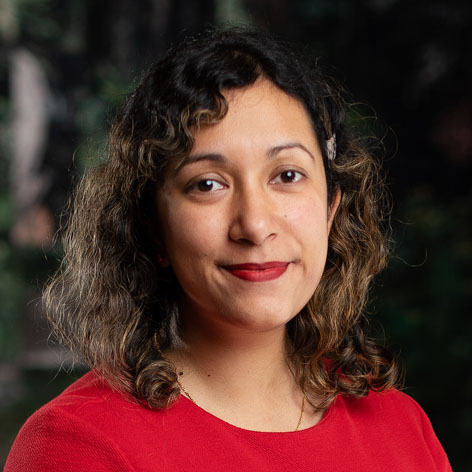 Putting legal work into a real life context made the possibility of a career in this industry all the more fathomable and feasible.