In the second episode of our women in real estate podcast series, associate Emily Chandler sits down with Amanda Lim, Partner, Head of flexible office solutions at Knight Frank.
Amanda moved to London from Singapore in 2016 to start up and lead Knight Frank's flexible office space team, and has since spearheaded its dominance in the market, achieving a fivefold revenue growth. She has expanded the team from one to seven people and launched the team's dedicated digital platform, resulting in a 425% increase in deals 6 months following its launch.
Alongside leading the gender diversity board for Knight Frank, she has also been shortlisted for Property Week's Rising Star Award and chosen as one of EG's Future Female Leaders. Amanda's drive, passion and success has made her an outstanding role model within the industry and among her peers.
All episodes in the series will be available on Spotify and Apple Podcast.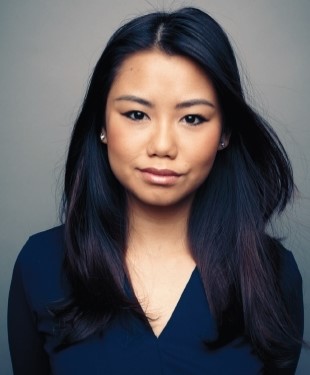 My career advice to other women is take every opportunity, even if you're not 100% you can do it, take it.
;