In the fourth episode of our women in real estate podcast series, associate Emily Chandler sits down with Vanessa Murray, senior asset manager at Stanhope Plc .
In her current role, Vanessa works as a senior asset manager for Stanhope Plc, a property developer and investor who deliver large scale commercial and mixed use construction projects across the UK.​ Prior to joining Stanhope Vanessa spent 8 years specialising in property management focussing on delivering operational excellence across high end commercial portfolios, stand alone assets and mixed use estates working for both Workman LLP and subsequently Savills as an associate director.​
Vanessa founded the Mentoring Circle, an initiative that which aims to provide free mentoring for junior women in the industry from women in senior leadership roles. ​Her ambition is to grow the programme in order to secure mentorship for any young woman working in the industry who isn't already part of a structured training scheme.
--------
Listen and subscribe to the series on our Spotify, Google Podcast and Apple Podcast channels.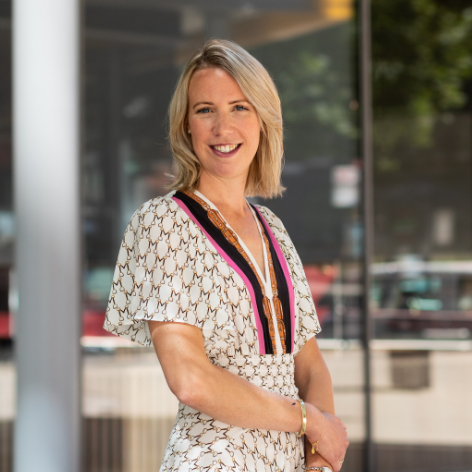 We've got a big responsibility (as an industry) to reach out to not just women, but also to a diverse range of women.
;