In episode six of our women in real estate podcast series, partner Clare Breeze sits down with Melanie Leech, Chief Executive at the British Property Federation.
Melanie joined the BPF in 2015, following nine years as Director General of the Food and Drink Federation. Her role at the BPF is to champion UK real estate and to promote a long-term, sustainable partnership between governments and the sector to deliver a high-quality built environment, and to create wealth.
She is also a Fellow of the RSA and a Trustee of LandAid, the property industry charity. She was also awarded a CBE for services to the food and drink industry.
--------
Listen and subscribe to the series on our Spotify, Google Podcast and Apple Podcast channels.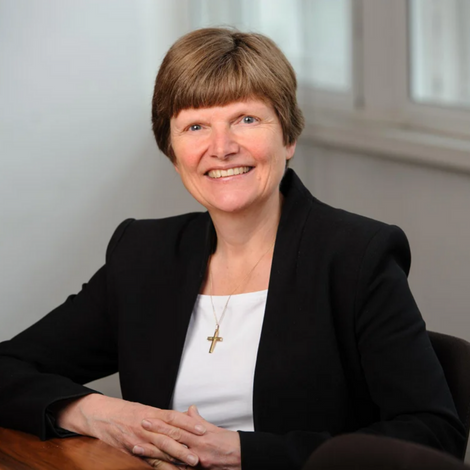 The direction of travel is about net zero, it is about increasingly thinking of ourselves as a customer facing sector. I don't see those things changing fundamentally.
;
Contacts
More information