In episode seven of our women in real estate podcast series, senior associate Isabella Dierden-Hunt sits down with Lucy Godwin, associate director in the commercial development team at Savills.
Lucy provides consultancy and agency advice on a major commercial and mixed-use development opportunities in central London and other UK cities. She works with a broad spectrum of clients including landowners, institutions and developers, providing feasibility, structuring and strategic transaction advisory services.
She has played a part in helping bring forward some of the most significant development sites in London over the last five years (including working closely with Macfarlanes on several major transactions).

--------
Listen and subscribe to the series on our Spotify, Google Podcast and Apple Podcast channels.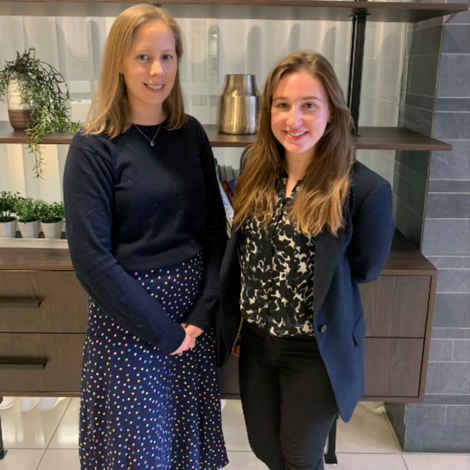 Understand what you can bring to a company, to clients, to an organisation and align that with what success is for that company and those clients.
;
Contacts
More information