In episode five of our women in real estate podcast series, senior associate Sindhuja Shriananda sits down with Donna Fleming, Head of legal - urban regeneration at Legal & General Capital.
Donna Fleming is the Head of legal - urban regeneration at Legal & General Capital. She has worked on some very high profile joint venture schemes with Oxford University and the University of Manchester where strong, successful partnerships worked together to deliver regeneration as well as social and economic opportunities via housing and work places.
As well as working closely with L&G's UK joint venture partners, she has worked as part of the wider urban regeneration commercial team, overseeing a number of existing development projects in the UK. She is now also spending much of her time working towards the delivery of assets for L&G's first U.S. joint venture. The strategy being to invest in and build a highly credible portfolio of science and technology focused real estate assets in emerging markets.
--------
Listen and subscribe to the series on our Spotify, Google Podcast and Apple Podcast channels.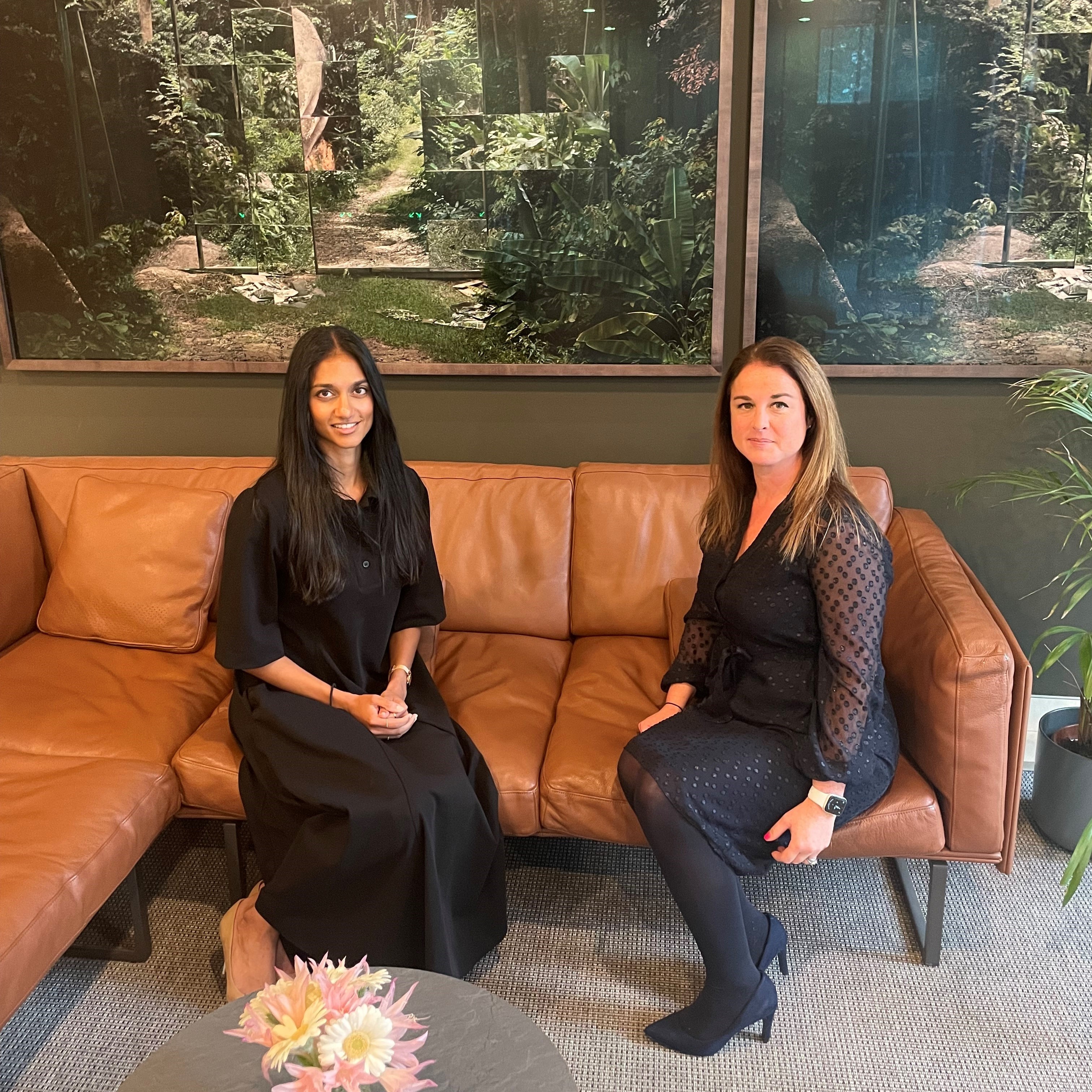 There's a big drive in law firms to get more women recruited. The more fundamental problem is getting more people from different socio-economic backgrounds.
;