Fiona Beattie
Senior Counsel (Scottish qualified)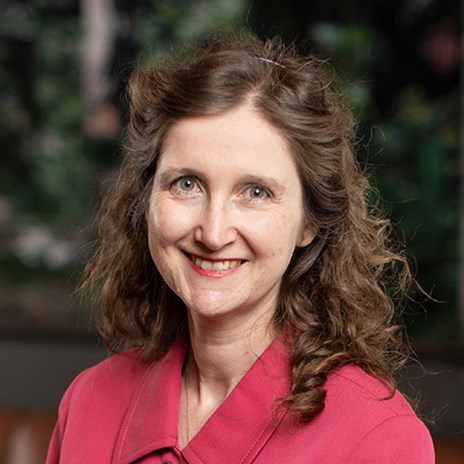 Senior Counsel (Scottish qualified)
Fiona is a senior counsel in the antitrust/competition group.
She advises on all aspects of UK and EU competition law and related regulatory issues including in particular on horizontal agreements, co-operative JVs and cartels and the treatment of vertical agreements. More recently Fiona has been advising on issues relating to abuse of dominance in a standalone competition litigation claim and on the application of competition law to sustainability initiatives.
Fiona also has considerable experience of public procurement and state aid issues, advising both public bodies and private sector clients on a wide range of matters. Fiona's experience includes successfully defending a client from a multi-million pound damages claim for breach of the public procurement rules and successfully representing the winning bidder in a case challenging the decision awarding the contract to them. She also regularly advises on the application of the procurement rules in the context of land development agreements. Fiona also regularly advises on a variety of state aid/subsidy control issues, including on the application of the new Foreign Subsidies Regulation.
Fiona spent time on secondment in the media sector and as an in-house lawyer in the financial services industry.