Adrian Boyd Director of Finance and
Compliance Officer for
Finance and Administration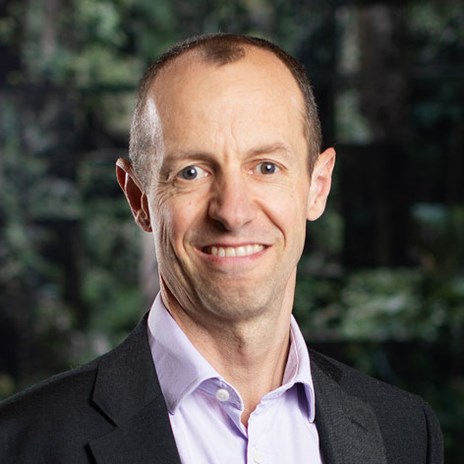 Director of Finance and Compliance Officer for Finance and Administration
Adrian is responsible for providing optimal financial management for the firm.
This includes providing leadership and direction to the finance function, provision of executive-level advice and guidance on all relevant financial matters. The role includes responsibility for all financial regulatory and statutory requirements of the firm.
Adrian's background spans various finance and operational roles over the last 25 years, most recently for a global multinational financial services firm. He is a qualified, chartered accountant.