Margarida Ferreira
Manager, Private Capital Advisory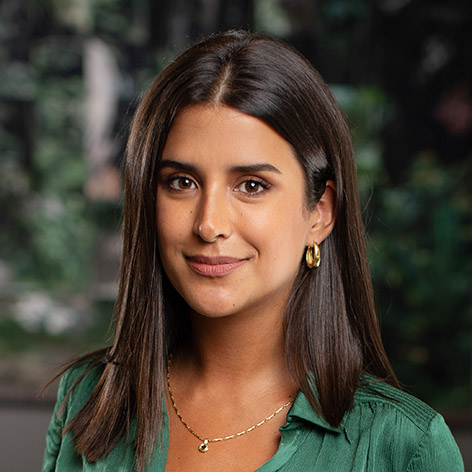 Manager, Private Capital Advisory
Margarida's role is focused on the gathering of data and insights to assist private fund managers with their fundraising efforts.
This includes insights on desirable fundraising locations around the globe, typical LP requirements and challenges and their impact on commercial and legal terms.
Margarida works closely with our strong network of distributors, placement agents, administrators, law firms, GPs and LPs; and is a regular attendee at industry events and conferences.