Emma Garnham
Senior Associate (New Zealand qualified)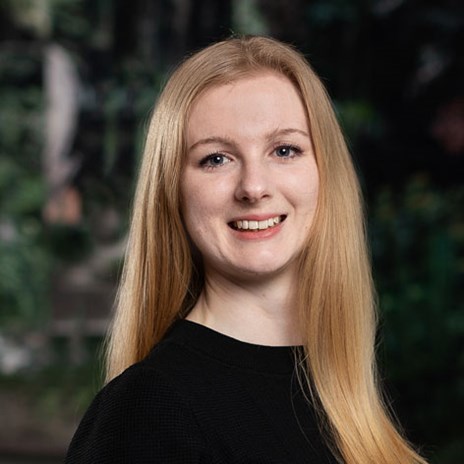 Senior Associate (New Zealand qualified)
Emma advises clients in all aspects of work relating to investment funds, both regulated and unregulated.
Emma advises a number of large asset managers and "host" authorised corporate directors on various matters relating to the structure and operation of regulated funds including: the establishment of umbrella and standalone OEICs and authorised unit trusts (UCITS and NURS); mergers/schemes of arrangement; fund terminations; fund range rationalisations; new sub-funds; and various ad hoc changes and updates to their fund ranges. Emma has assisted with the establishment and repositioning of several UK authorised ESG and impact funds.
Emma also advises alternative fund managers of hedge funds and evergreen funds on diverse fund issues such as structuring and terms, marketing regulations and documents, and investor negotiations.
In addition to advice on the structuring, establishment and operation of investment funds, Emma also assists clients with investment management agreements, depositary agreements, platform and distribution arrangements. She also advises clients in relation to ongoing regulatory matters, including the application of the UCITS directive, AIFMD, MiFID II, the Benchmark Regulation, and ESG developments (including SFDR and the Taxonomy Regulation).
Emma is an active member of the firm's ESG working group.
Emma has previously spent time on secondment with Goldman Sachs International.