Marica Groundes-Peace
Senior Knowledge Lawyer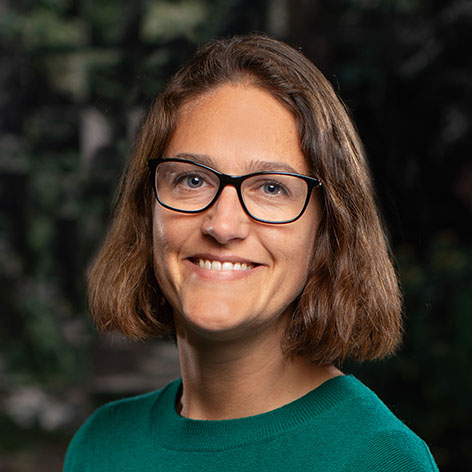 Marica is a senior knowledge lawyer in real estate and construction and engineering.
Marica joined Macfarlanes in 2022 after spending seven years in private practice. She has advised clients on a wide range of commercial property matters, principally investment acquisitions, asset management and real estate finance.
She is responsible for providing technical legal support to the firm's real estate group and the firm's construction and engineering group through the provision of training, updates, internal counsel support and maintaining the group's internal know-how and precedent documentation.