Gavin Haran
Head of Policy for Asset Management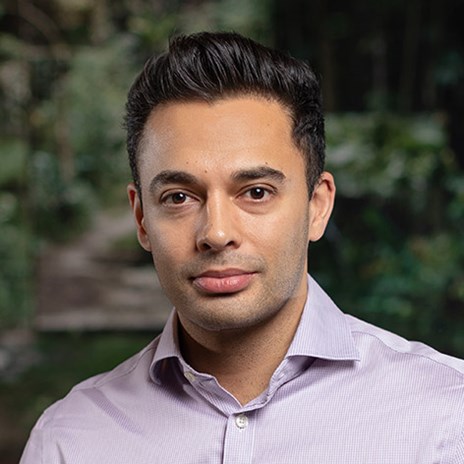 Head of Policy for Asset Management
Gavin provides strategic support on a wide range of asset management policy issues, monitoring and advising on the implications for businesses as they arise from proposals through to enacted regulations and legislation.
Gavin spent the previous six years at JP Morgan, where he was responsible for regulatory affairs for the firm's asset management and wealth management businesses in EMEA. This involved analysis of emerging regulations, engaging with policy development and voicing the firm's priorities.
Prior to this, Gavin worked for Royal Bank of Scotland, focusing primarily on bank prudential regulation. He began his career at HM Treasury during the financial crisis, working firstly on financial stability and subsequently on business lending and payments policies.