Christine McLean
Senior Associate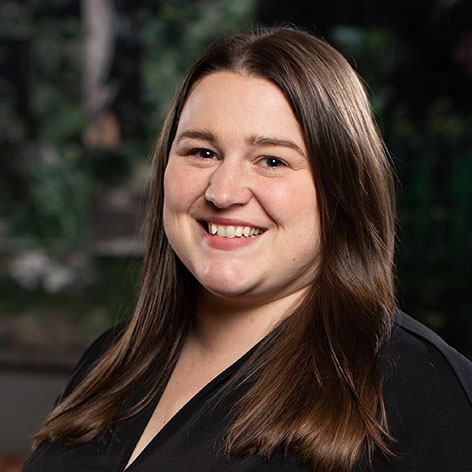 Christine advises clients on a broad range of transactions in the real estate sector. Christine has a particular focus on indirect and corporate real estate transactions, including complex investment structures. Her clients include sovereign wealth funds, private equity investors and high net worth individuals.
Christine has a broad range of expertise across all areas of real estate practice, but specialises in transactions with a corporate focus.  Her recent work includes advising on co-investment agreements, unit and share sales and property sub-sales.
Christine has experience working across a broad range of asset classes, including commercial offices, data centres, industrial and logistics, student accommodation, cold storage, retail and hotels.
Christine spent four years working in Sydney, Australia.