Sapheen Meran
Legal technology and innovation manager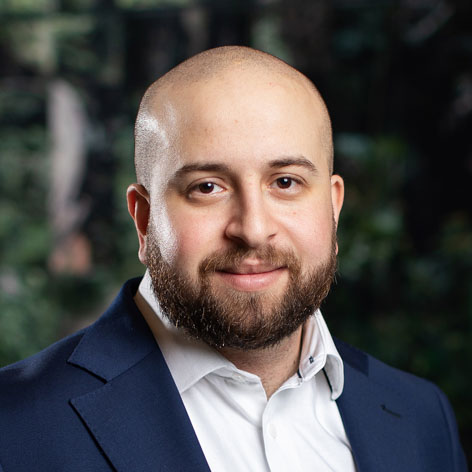 Legal technology and innovation manager
Sapheen is responsible for the day-to-day management of operations and projects for the firm's lawtech practice.
Sapheen's focus is the application of innovative technology and digital solutions to the legal challenges faced by the firm's clients, as well as exploring new ways to drive efficiency and innovation in the firm using cutting edge technology. His responsibilities also include education and training for new team members, strategy and future planning and promoting a firmwide culture of innovation.
Sapheen's particular interest is the integration of data analysis and process automation into legal services delivery, exploring the use of advanced machine learning and robotics technologies.
Sapheen is a member of the Macfarlanes ESG working group.