Katherine Milliken
Chief Operating Officer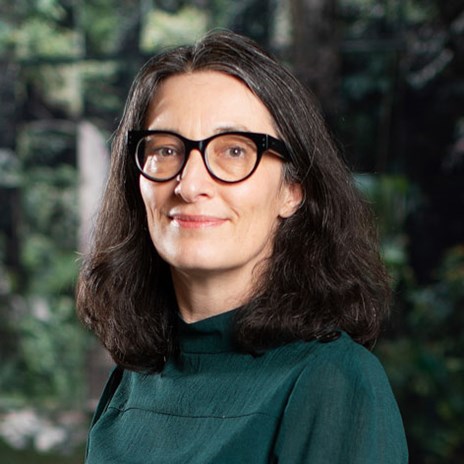 Katherine is the firm's chief operating officer. Prior to this role she was the executive director supporting the senior management team.
Having started her legal career as a corporate lawyer at a magic circle firm, Katherine spent 10 years as an in-house lawyer with international automotive retailer and distributer, Inchcape plc, latterly as their general counsel. Katherine joined Macfarlanes in 2013.
Watch Katherine in conversation with our managing partner Luke Powell during which they discuss their new roles, what they think makes Macfarlanes different, and a little bit about their lives outside the firm.