Heidi Morgan
Project Implementation Lawyer (Australian qualified)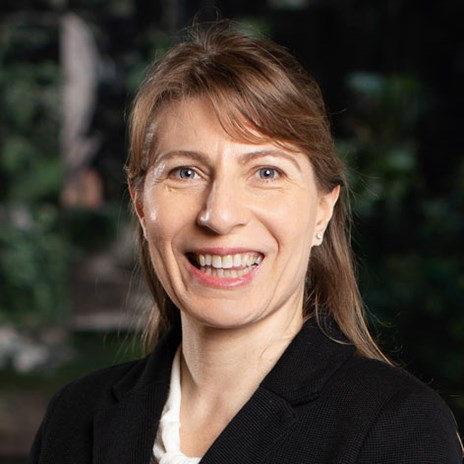 Project Implementation Lawyer (Australian qualified)
With a background in M&A, Heidi provides corporate law advice for a wide range of clients within the Tax and Reward department including investment funds, corporates and high net worth individuals.
She advises on company law matters including group reorganisations, restructuring, joint ventures and corporate governance. Heidi has advised clients from a range of industries including publishing, marketing, telecommunications, and hospitality.
She has spent time on secondment at a telecommunications network operator working on cross-border M&A.