Yamini Paramesan
Director of Risk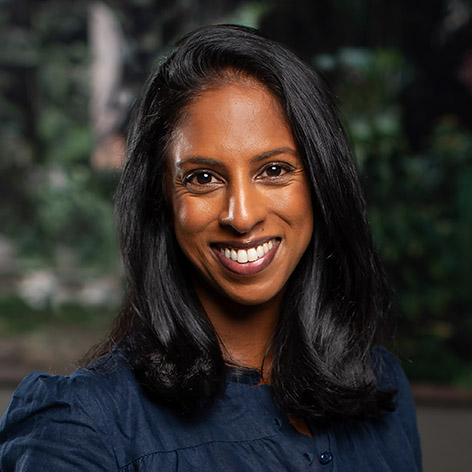 Yamini is the firm's Director of Risk, Compliance Officer for Legal Practice (COLP) and Money Laundering Reporting Officer (MLRO). She is responsible for the firm's compliance with its legal and regulatory obligations and leads the risk management function at Macfarlanes.
Yamini and her team advise the firm and its people on a wide range of issues including professional conduct obligations, anti-financial crime legislation, data protection compliance and the firm's contractual arrangements.
Yamini began her career in 2007 as a professional indemnity lawyer representing solicitors and their insurers. She has over 15 years' experience dealing with a variety of professional indemnity, insurance and risk related matters. Yamini joined Macfarlanes in June 2023 having previously acted as global head of legal and regulatory risk at a top 30 international law firm.