Shailen Patel
Head of Corporate Advisory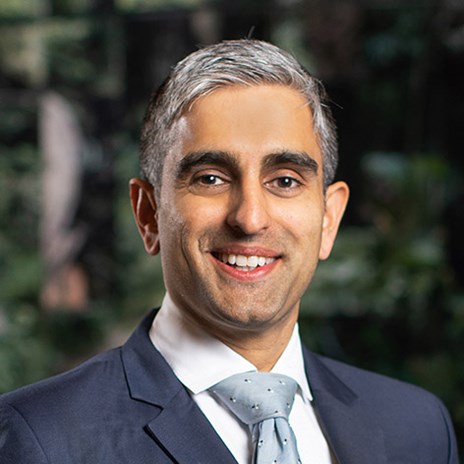 Head of Corporate Advisory
Shailen advises on financial, strategic and regulatory matters with a specific focus on Asset Management and Private Equity businesses.
He has 18 years' experience of supporting, auditing and advising asset managers and private equity houses on:
mergers and acquisitions, fund raising and IPOs;
transaction and remuneration structuring;
ESG strategy, target operating model and risk management;
valuation and investment governance;
setting up target operating models for private equity and infrastructure businesses;
accounting in relation to tax structures and securitisations;
regulatory reporting and the ICAAP;
business planning and wind down analysis; and
accounting change and financial reporting.
His clients include FTSE 100 and 250 companies, global Asset Managers, Insurers and their asset businesses, Private Equity and Hedge Fund managers, together with their asset servicers.