Joanna Schmidt
Senior Knowledge Management Officer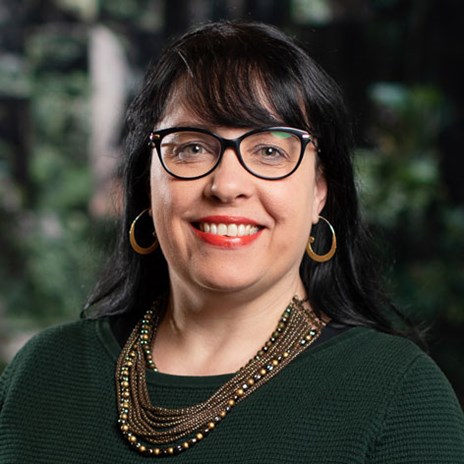 Senior Knowledge Management Officer
Joanna is responsible for the day-to-day support of knowledge management operations and projects for the firm's lawtech practice.
Joanna's focus is on the effective management of the firm's collective knowledge, using cutting-edge knowledge technologies and systems, and by working closely with partners, knowledge lawyers and other colleagues on knowledge sharing and collaboration initiatives. Her responsibilities also include education and training for new team members, providing firm-wide training and onboarding sessions and promoting a firm-wide culture of innovation, collaboration, and knowledge sharing.
Joanna's particular interest is in building strong relationships, internal collaboration and providing the best customer service to all stakeholders. She has a real passion for mentoring others, often keeping in touch and providing guidance to new starters following onboarding.