James Silvester
Legal Technology and Innovation Officer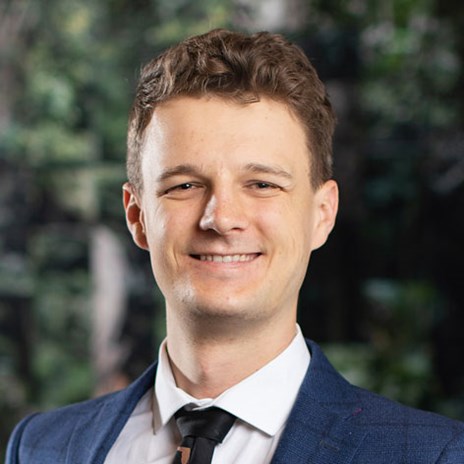 Legal Technology and Innovation Officer
James' work encompasses the full lifecycle of bespoke legal technology solutions, from design and build through to their ongoing running and maintenance.
James has a particular interest in user experience and service design and the application of those to the provision of legal services and legal technology solutions. He focuses on client-centricity and the importance of service design-led thinking.
James is a part of the firm's REACH network steering committee, which supports and encourages a network of learning and peer support around race, ethnicity and cultural heritage.