Laura Stafford
Legal Technology and Innovation Manager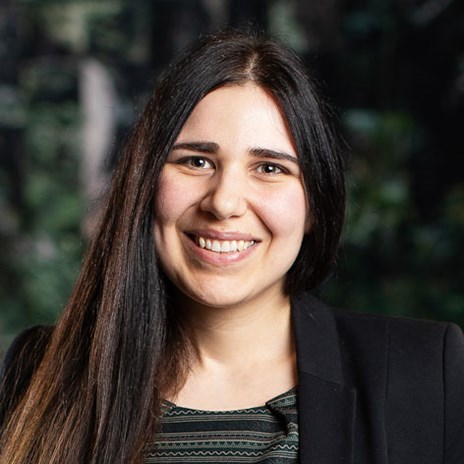 Legal Technology and Innovation Manager
Laura is responsible for the day-to-day management of operations and projects for the firm's lawtech practice.
Laura's focus is the application of innovative technology and digital solutions to the legal challenges faced by the firm's clients, as well as exploring new ways to drive efficiency and innovation in the firm using cutting edge technology. Her responsibilities also include education and training for new team members, strategy and future planning and promoting a firm-wide culture of innovation.
Laura's particular interest is in designing and creating ambitious and original end-to-end solutions for clients, especially those that push boundaries by stitching together various technologies and processes and involve creativity, ingenuity and team collaboration.