Kirsten Sutcliffe
Director of Business Development and Marketing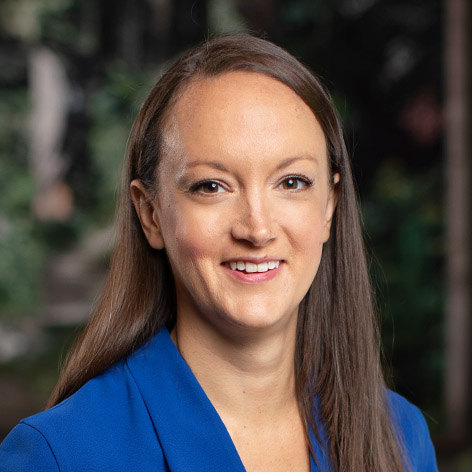 Director of Business Development and Marketing
Kirsten works closely with our partners and senior management team to develop and implement our marketing and business development strategy.
Kirsten began her career at Bain & Company and joined the firm in a junior role. Since then Kirsten has worked with many practice areas within the firm but her focus more recently was the firm's corporate and M&A practice. 
Kirsten enjoys the ability to continually develop the firm's approach to marketing and business development and working with a high-performing team to deliver excellent service.
As a mum of three, Kirsten is an active member of the firm's Balance network, a forum for all staff managing careers and home lives to achieve a balance of opportunity for all. She also supports the firm's Pride and REACH networks.