Christopher Tart-Roberts
Head of Lawtech and Chief Knowledge & Innovation Officer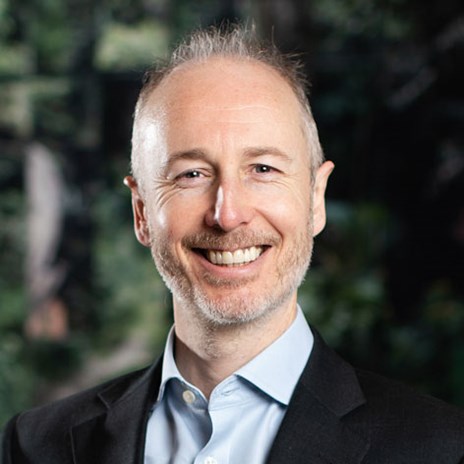 Head of Lawtech and Chief Knowledge & Innovation Officer
Chris is head of the lawtech group. He works with clients to develop technological solutions for legal problems, offering new and innovative ways of tackling clients' most complex issues and enhancing and streamlining the firm's existing services.
Chris specialises in legal services innovation, including the application of artificial intelligence and data analytics to legal practice, the automation of processes, expertise and standard documentation, legal process and project management and the application of other innovative solutions in a legal practice context.
He has a particular focus on digital products, working with clients to understand their businesses and the issues they face, and designing solutions to fulfil their specific legal needs and requirements. 
Chris sits on the steering group for our Pride staff network, a forum for networking and peer support between LGBT+ staff and allies.
Chris is a member of the Law Society's Technology & Law Committee, the City of London's Lawtech Sounding Board and the Harvard Law School Innovation Colloquium.