Paul Wray
Head of HR Practice Advisory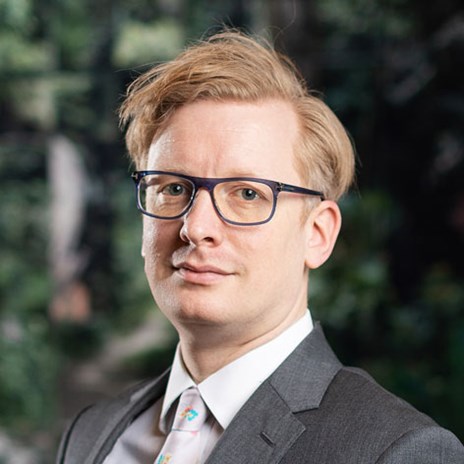 Head of HR Practice Advisory
Paul heads up the HR business partner, recruitment and HR projects teams.
HR business partners work with partners and managers to improve productivity, teamwork and communications within their teams.
Paul has over 20 years' experience working in human resources, 12 of which have been in the legal industry. His key areas of focus have been organisational design, employee relations and talent management. He is a Chartered Member of the CIPD.
Paul joined Macfarlanes in 2019.