You can apply no matter what or where you have studied. You need a 2:1 degree or above, though we do take account of extenuating circumstances.
We do not recruit on a rolling basis, so you can expect to hear from us once applications have closed.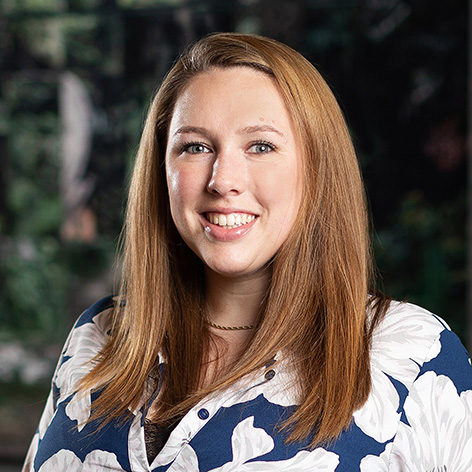 Follow us on Facebook and Instagram at Macfarlanes Early Legal Careers. Or for any questions feel free to contact us on +44 (0) 207 831 9222 or email us at earlylegalcareers@macfarlanes.com.