Welcome
/ˈwɛlkəm/ culture
How we want you to feel as part of our firm
We offer the opportunity to work alongside some of the world's most successful businesses, and with ambitious people, in an environment that is demanding, supportive and incredibly rewarding.
One particular strength of our firm is its size. For our trainees, this means a relatively small cohort each year, where we rely on you to handle important client work. Therefore, there are more hands-on opportunities for you to learn through this experience.
We supplement this work with formal training from our partners and associates, many of whom trained at the firm. Trainees tell us it is outstanding and tailored to what they need to know.
You can enjoy a huge variety of work as a trainee, through being part of transactional, advisory and contentious teams. And you benefit from the challenge of adapting to the different sets of skills needed by each.
From our office in London, you will work with global businesses and overseas law firms. We work on high-profile deals and cases, and you will often help manage the smooth delivery of service to our clients across jurisdictions.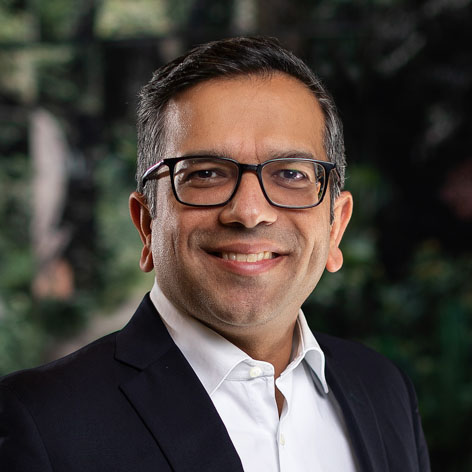 I trained at Macfarlanes over 20 years ago and relished the benefits. This is what we have offered our trainees for decades, and the firm's reputation for quality is built on those foundations. We look forward to offering the same to you.