About us
At Macfarlanes, graduates are seen as more than just potential trainees. We are recruiting for the future of the firm and therefore our objective is always to find people who are capable of becoming lawyers of the highest quality.
Welcome
/ˈwɛlkəm/ culture
How we want you to feel as part of our firm  
At Macfarlanes, we are looking for people with the potential to become lawyers of the highest quality.  If you are someone who is driven to make a strong contribution right from the start of your career and who won't be fazed when tackling complex challenges, we want to get to know you. What we offer to you is the opportunity to work alongside some of the world's most successful and ambitious businesses and individuals in an environment which is demanding yet supportive and also incredibly rewarding.
One of the key strengths of our firm is its size when compared with our competitors. This means relatively small trainee intakes, more of a reliance on what you can do for our clients and therefore a greater opportunity for you to learn through that experience. We supplement that with formal training given by lawyers at the firm, many of whom will have trained at the firm before you, which is therefore tailored to precisely what you need to know and which our trainees tell us is outstanding.
Our firm is also known for the breadth of the areas in which we advise our clients, and the consistent strength of expertise across all of those areas. You can therefore enjoy a hugely varied diet of work during your time as a trainee, through being part of transactional, advisory and contentious teams, and will benefit from the challenge of adapting to the different set of skills required by each of them.
As one of the UK's leading independent law firms, I can also confirm our practice is truly international. You will regularly work with global businesses and overseas law firms from our offices in London. We work on high-profile transactions and cases, and you will often be expected to help manage the seamless delivery of service to our clients across jurisdictions.
I trained at Macfarlanes over 20 years ago and relished all the benefits that I've just described, including the high levels of responsibility and client contact that our trainees are given, whilst also enjoying plenty of partner input and the safety net of being part of close-knit teams. That is what we have offered to our trainees for decades and the firm's reputation for quality is built on those foundations. We look forward to being able to offer that to our trainees of the future.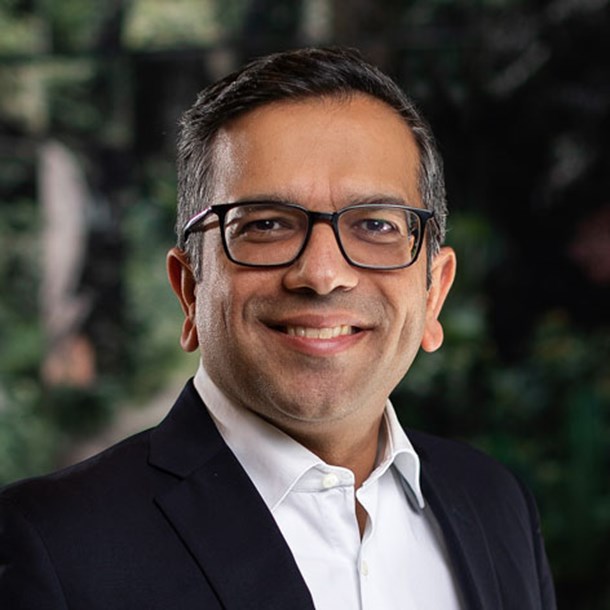 I trained at Macfarlanes over 20 years ago and relished the high levels of responsibility and client contact I was given. I also enjoyed plenty of partner input and the safety net of being part of close-knit teams.
About the firm
We are a distinctive London-based law firm with a unique combination of services built and shaped around the needs of our clients. Our unrivalled blend of expertise, agility and culture means we have the flexibility to meet their most challenging demands and adapt to the changing world around us. While many of our services can be found at other firms, the mix cannot.
We work on an international basis with the top independent law firms around the world. This strong international network gives clients choice and enables us to provide them with the highest possible level of service.
We recruit people to build careers for the long term. We know each other personally which means we work together with more cohesion, and less formality. Our culture is thoughtful, challenging and supportive, and we are a place where everyone, at whatever level, can thrive.
Find out more about our firm in our graduate recruitment brochure.
Work and clients
We are in a unique position to advise on our clients' most complex matters, whilst at the same time remaining smaller than our competitors. That means that we can maintain the exceptionally high levels of service and partner involvement that our clients expect. Our clients trust our judgement.
As one of our trainees, you can expect close partner support, empowering you to deal directly with clients.
Typically, we advise on matters that span multiple jurisdictions. By working with other leading independent firms and lawyers around the world, we provide a seamless service, wherever and whenever our clients need it.
That means wider exposure for you and greater insight into the issues facing our clients.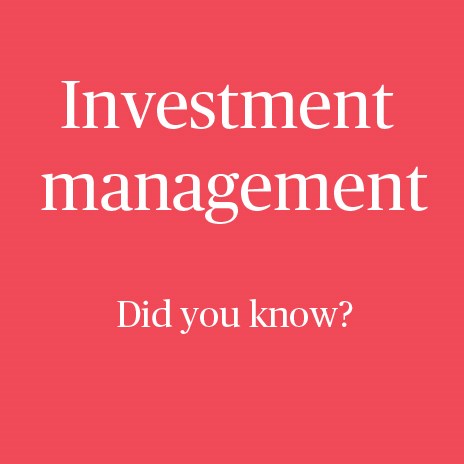 Practice spotlight
Investment management
We understand that, on the surface, law firms may appear to be the same. It can seem almost impossible to differentiate one from another. That's why, each month, we will focus on giving you a more in-depth insight into one of our practice areas. It's an opportunity for us to tell you about the focus of the group and its clients, and to give you a few illustrative highlights that will demonstrate what life as a trainee and a lawyer is like at Macfarlanes. It's all about showcasing what makes us different and how we can make your skills and interests truly count.
See investment management overview