In the third episode of our women in real estate podcast series, senior associate Tania Barnes sits down with Ellie Jukes, head of transactions, urban regeneration at Legal & General Capital.
Ellie is the Head of Transactions for the Urban Regeneration team in Legal & General Capital. She joined in July 2019 to work on the Urban Regeneration mandate, leading on new investment activity working alongside existing JV partners, wider teams within LGIM / LGR and other identified pipeline projects.
Eleanor has over 15 years' experience working within the investment management industry. Prior to joining L&G Capital , she spent five years working within the L&G Investment Management division as the Senior Strategist in the Real Assets team.
--------
Listen and subscribe to the series on our Spotify, Google Podcast and Apple Podcast channels.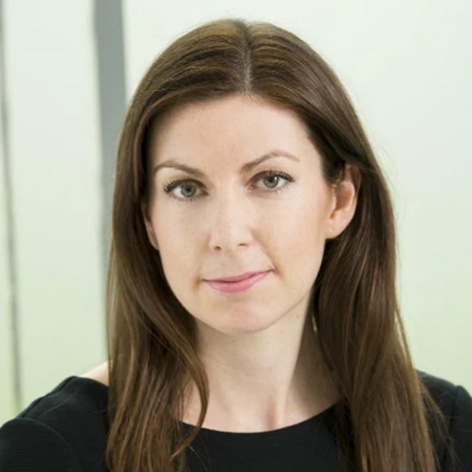 Don't feel like you have to apologise for the decisions you make earlier on in your life. Find something you are passionate about, for me it was working in the built environment and the very direct investment into tangible assets. I really like having something there to work with.
;