As well as fundraising for our charity partners, we offer operational support, governance and strategy advice, meeting room space and volunteering time.
This year (2020-2021), our Charities of the Year are The Trussell Trust and Harold Hill Foodbank. The Trussell Trust is a nationwide network of food banks, which provide emergency food and support to people locked in poverty, and campaigns for change to end the need for food banks in the UK. There are more than 1,200 food bank centres in their network (about two thirds of the food banks across the UK). The Trussell Trust supports these food banks by providing emergency food to people in crisis, many of whom are referred by advice agencies, GPs, social services and schools. Fifty percent of the funds we raise over the course of this year will be used to establish a debt centre at Harold Hill Foodbank in East London, set up by one of our staff in 2011. Harold Hill foodbank is part of the Trussell Trust network and the firm helped to fund its set up when it was chosen as our Charity of the Year in 2011.
Our last Charity of the Year (2019-2020) was New Horizon Youth Centre (NHYC). Every year, thousands of young people across London find themselves homeless because of family breakdown, domestic abuse, poverty, experiences of violence or war and persecution in their home country. NHYC provide a vital support network for 16-24 year olds with nowhere else to go. Through the "one-stop shop" services they provide at their day centre in Kings Cross and outreach work, they support thousands of young people experiencing homelessness in London to improve their mental health and wellbeing, change their economic circumstances and find somewhere that they can call home. Despite the coronavirus outbreak, meaning many of our fundraising activities had to be held virtually, we are delighted to have raised just over £100,000 for NHYC during our partnership and these funds will be used primarily to help young people access emergency accommodation at a time when they need it most.
The last five Charities of the Year were:
2019-2020 – New Horizon Youth Centre
2018-2019 – The Royal Marsden's Cancer Charity
2017-2018 – Place2Be
2016-2017 – Brain Tumour Charity
2015-2016 – Whizz Kidz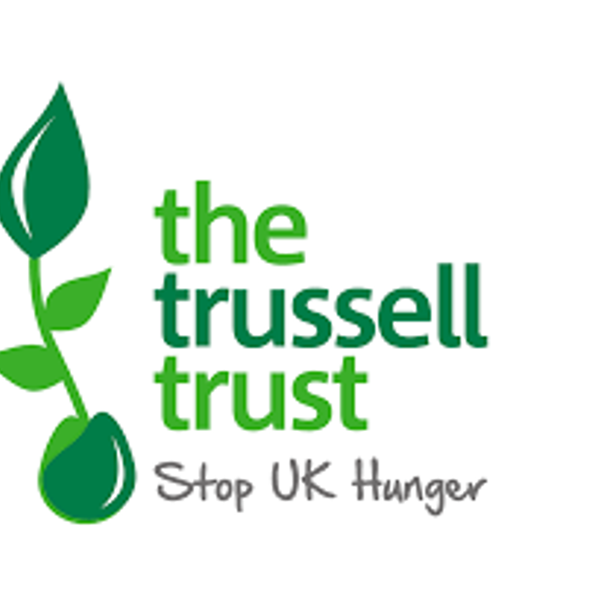 In these uncertain times many people are struggling to meet their basic needs and foodbanks across the country are seeing an increase in demand. The money Macfarlanes raises this year will directly support people experiencing food and financial poverty and also enable the creation of a debt centre at Harold Hill Foodbank.