Simon Beale
Senior Counsel and Head of Insolvency Finance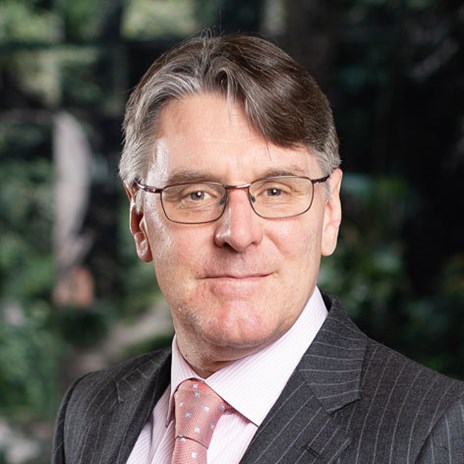 Senior Counsel and Head of Insolvency Finance
Simon is the head of the insolvency practice. He has more than 26 years' experience of advising on insolvency, restructuring and recovery issues.
Simon acts for troubled companies and their directors and shareholders, for individuals in financial difficulty, and for the major financial creditors of such entities or individuals. His clients also include distressed debt investors, insolvency officeholders and a variety of other parties with an interest, or potential interest, in a troubled company's business.
Simon was the author of the Insolvency and Restructuring Manual, which was first published shortly after the 2008 financial crisis. A fourth edition of that work was recently published by Bloomsbury Professional Ltd.
Simon is also the co-author of Bloomsbury's guide to the Corporate Insolvency and Governance Act 2020, the latest major piece of UK insolvency legislation.