David Gauke
Head of Public Policy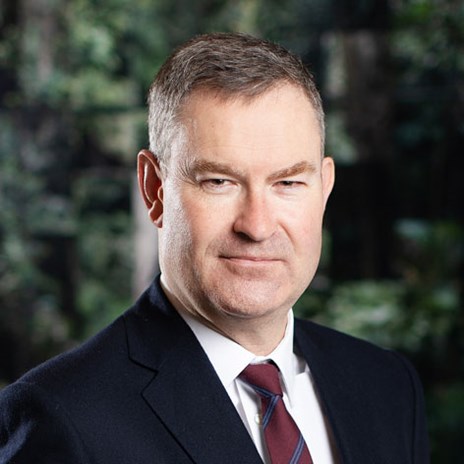 David provides strategic support to our clients across a wide range of public policy issues including tax, financial services regulation and the UK's evolving relationship with the EU.
David was a solicitor in the firm from 1999 to 2005 specialising in financial services regulation. In 2005, David left Macfarlanes when he was elected Member of Parliament for South West Hertfordshire, becoming a Shadow Treasury Minister in 2007. On the formation of the Coalition Government in 2010, he was appointed as the minister responsible for the tax system, first as Exchequer Secretary to the Treasury and then, from 2014, as Financial Secretary to the Treasury. 
In 2016, David was appointed Chief Secretary to the Treasury where he attended Cabinet and had responsibility for public spending. In 2017, he was promoted to Secretary of State for Work and Pensions and in January 2018 he was appointed Secretary of State for Justice and Lord Chancellor, becoming the first solicitor to become Lord Chancellor.
David left government in July 2019. He is an Honorary Fellow of St Edmund Hall, Oxford, an Honorary Freeman of the City of London and an Honorary Bencher of Middle Temple.